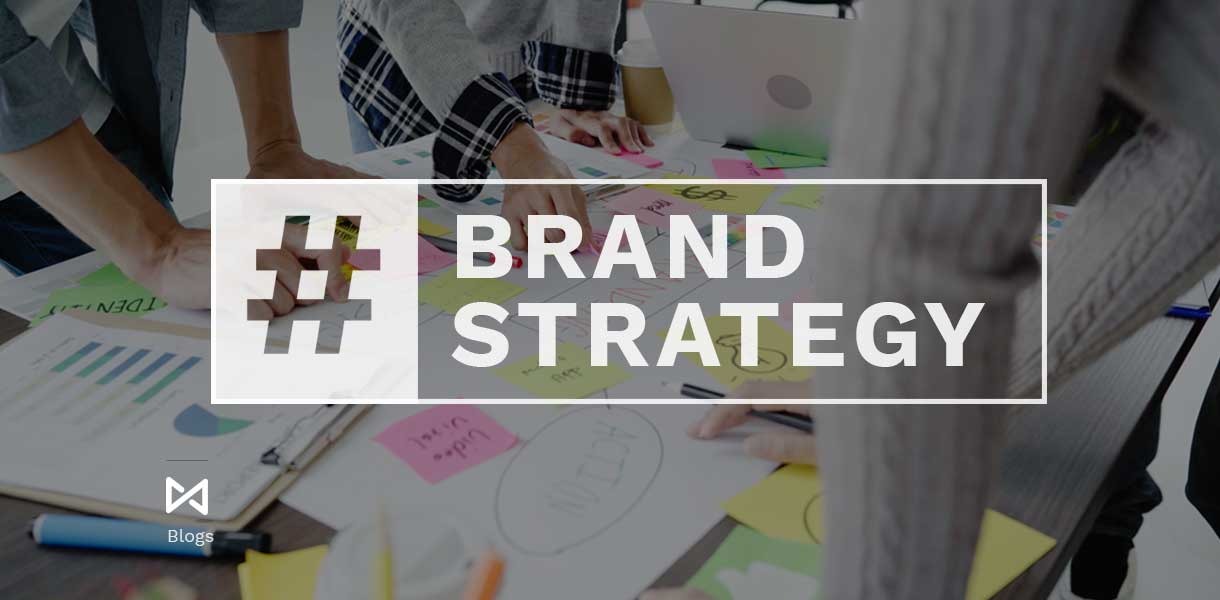 DO YOU HAVE A UNIQUE BRAND STRATEGY?
We all live in a world that is essentially driven by brands. Our choices, preferences, impulses, and even decisions are driven by the brands around us. How we start our day till how our day ends, it is weaved around the brands that we live with. Now, as a marketer if we are conscious and pay attention to the brand engagement and to the level it influences us, we can certainly create better brands.
Now, this is exactly what we do and we do it with great Passion!
Our association starts with an understanding of your business problems, your customer demographics, business vision and how would you like your brand (personal and organization) to engage with your targeted customers. After having a clear understanding, we together create a strategic roadmap that will help to understand how and at what level is the brand intended to touch upon our lives. We craft the immediate and long-term goals together and create a well thought through strategy that is result-focused. This entire exercise is a Brand Strategy.
Here is the 10-step process we follow to create unique Brand Strategy that drives results:
1. We start by learning about your business objective, the problem you are solving, your products/ services, what makes your business unique, your strengths and weaknesses, and the opportunities.
2. Having clarity on the overall business understanding and the purpose of your business, we learn and identify your targeted customers, their preferences, demographics, research, etc.
3. Competition research and analysis follow next. We review the competitions you have identified and also research the competitions at a similar level. We also identify the competitive advantages that set your brand apart unique.
4. Brand Positioning becomes critical at this point in time. We analyze and identify how your offerings are unique from your competitors and why should the potential customers/ clients choose to engage with you?
5. Following a detailed understanding of the business, customers, competitions, and brand positioning, we perform a comprehensive review of your marketing communications and messaging strategy to understand your current engagement level.
6. We understand and review your Marketing goals and the strategy planned for engagement. This covers Web Marketing, Social Media Marketing, Content Marketing, Email Marketing, etc.
7. After thoroughly reviewing the marketing goals, we review, discuss, and set brand goals (both immediate and long-term) that are actionable and realistic. This will form the basis of brand strategy
8. As an Omni-channel Marketing Communication agency, we identify the different channels your customers engage with. We identify opportunities around web, digital, social, mobile, and outdoor marketing and create content that is consistent and integrated with the overall brand strategy.
9. We make sure the Brand strategy is created with a clear purpose, consistent message touches customers' emotions, flexible in approach, generates loyalty, and trust in customers.
10. We monitor and asses the brand engagement progress made against the set brand strategy to measure the effectiveness.
A BRAND-FIRST APPROACH:
Brand to us is more than just a logo or identity. It is how we connected with it, how you made us feel about it, and how we interacted with your brand. We try to experience your brand through you and then understand how you would like your customers to experience it.