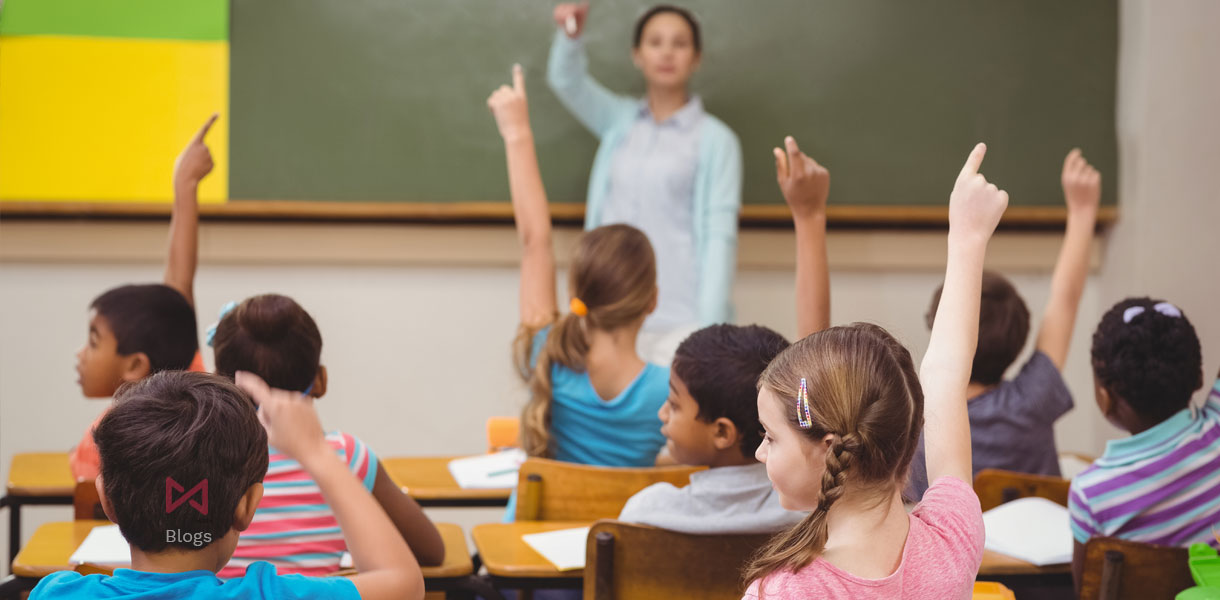 The education sector is a vast phenomenon. It consists of various elements namely schools, private schools, coaching classes, higher education institutes, universities, etc. Each element comes with a different pattern of marketing technique. It becomes complex for an educational trust to see all the norms of marketing strategies. The education sector is a busy sector where it becomes difficult for the Faculties or institutions to make time for marketing. Also, they are in the teaching and management sector after all.
The marketing sector might be new to them and understanding the market norms can make things more complex for them. To reach the marketing objectives with a planned strategy education marketing agency and its services can do wonders. 72 DPI Skillz the best brand marketing agency provides you with the best results with the vision of creating and marketing your brand. They help you with the best end-to-end marketing plans.
When it comes to new and fresh prospects of the universities, schools, and also students, there is a need for education marketing. It helps to build a bridge of trust and brand awareness between the student and the education trust. Education marketing not just helps you promote your educational institute but also makes your marketing more effective by promoting all your staff, faculty, and teaching methods.
A focused brand marketing agency takes keen research on the market and helps you build your brand. Its services help you with every aspect of end-to-end marketing. The following are the services which an education marketing agency and Service Company provides. Also, at the end of the blog, you will be aware of their working pattern.
•    Brand design
A brand needs a name and a face. The face of the brand is decided by the logo. Hence, logo designing is a very important part of branding. Your attractive logo design can be the face of your brand. Its design should be relevant to your educational trust. A professional brand marketing agency with its expertise, nails your brand logo design, and your branding message. Also, it helps you with styling your brand name in the most relevant manner.
•    Online marketing
For a brand, it is important to have an online presence. Online presence helps the brand to develop its awareness. It is understood that educational institutions are in search of new students. To reach more number of students branding is important. Collaborating with a brand marketing agency helps an educational trust to meet their online services related to internet marketing. It includes website design, SEO plans, social media marketing, e-mail campaigns, etc. It helps an educational brand to increase its visibility goals which is important for marketing.
•    E-mail marketing
Educational institutes also need to have direct communication with their clients. They can achieve their communication goals through e-mails. It is one of the oldest ways of marketing but trusts me it works. Geographically targeted marketing can also be accomplished through e-mail marketing. An educational marketing agency can help them reach their targeted students. It encourages a conversational type of e-mail marketing to engage more people.
•    Offline marketing
Offline marketing is equally important as that of online marketing. A learning fair system is still available to reach the targeted students. Not only students but also their parents are present there. It might be an opportunity for an educational institute to invite their targeted students to visit their place by engaging a booth at that fair. Participating in tradeshows also works for marketing the educations trust. The attractive broachers and the digitally printed templates help you to drag the attention of the crowd. The brand marketing agency makes sure that your broachers give whole and sole information about your brand assuring you to have new leads.  
Professional support given by the brand marketing agency helps you gain a reputation for your brand. Working hand in hand with the brand marketing agency helps to gain a focus on what is good. Thus, the institution can save time by focusing on its key aspects of education rather than diverting to marketing. It can save the workforce of the institution and the hiring of a service company for marketing automatically does the work and reach the audience in the areas where normally cannot reach. In the growing world of digitalization, the marketing of the education brands is a must so that it can reach the targeted audience. 
To expand more and more in a shorter period as the business of education is growing exponentially, the need for the marketing agency arises. To cope up with this, the service company can lead to an effective strategy of the marketing thereby encouraging more enrolment of the students into the educational institution. Thus, 72 DPI Skillz as brand marketing and services company can help the educational institution marketing in a very effective way.