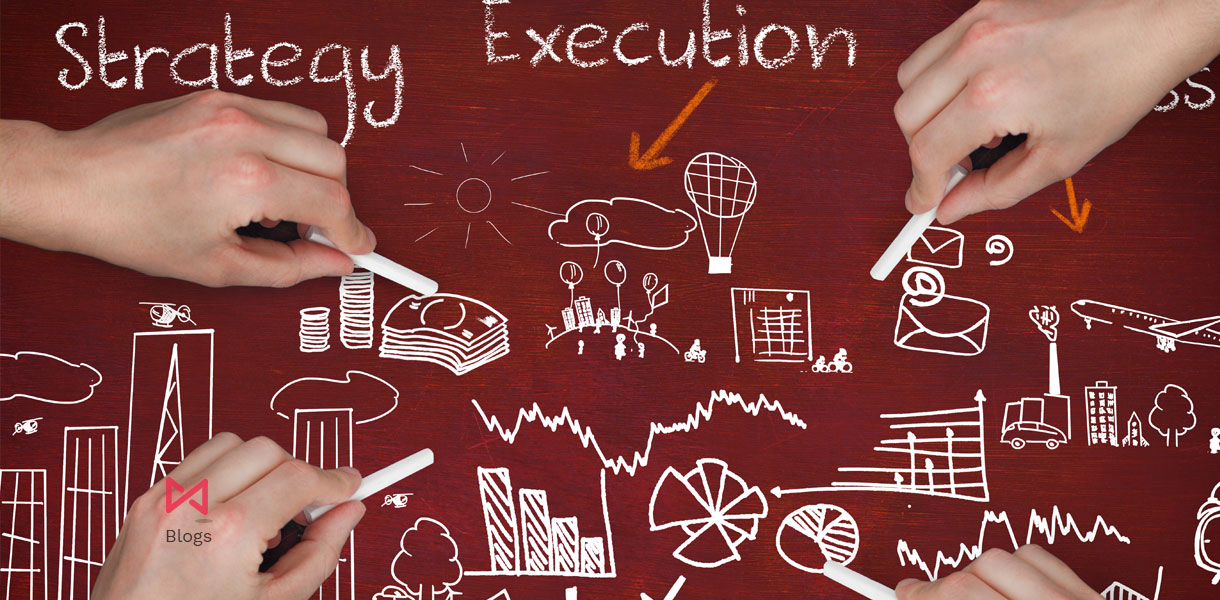 Higher education is enriching itself day by day. It is being more flexible opportunity given than ever. They try to give students the best possible career opportunities. The students are now going for a focused and digital search for their careers. Higher education marketing strategies need to be refreshed more and more to reach more students. Their refreshed and more focused digital marketing strategies will help them to engage their targeted audience. 72 DPI Skillz, one of the best digital marketing agencies, helps the universities reach their targeted goals. They provide a result-driven approach to their digital marketing efforts.
The digital marketing plan for higher education needs a predefined strategy to be followed. The concept may be vast and deep. But learning this concept will help you to have a clear understanding of your approach towards marketing. It will answer all the problems faced by most of the universities such as: 
a.    How to create and maintain an online presence?
b.    How marketing will be cost-effective?
c.    How to build trust and credibility?
d.    How to appeal to people with low income for enrollment?
Your content marketing is an answer to the same. The following are some digital marketing strategies that will clear your thoughts about Higher education marketing strategies.
1.    Post articles to read for free
Keep your website articles to be read for free. People are not willing to pay for the things they don't know about. If you have placed paid articles on the website, then people will feel offended and will not be able to pay interest in your university. Giving your articles for free will give you the benefits such as make awareness of your brand, understand your brand niche, and build engagement with the audiences. 
It will also be helpful to increase your Google rankings and build stronger SEO content. 
2.   Encourage online courses
Searching for everything online is a new cool. Online courses have become standardizes this season. You need to build an online presence for that. Build an online community to showcase your courses. Most of the digital marketing agencies focus and recommend enriching your online presence. It will help you to build brand awareness, organic search traffic, and the most important thing the trust. You should always make sure that your brand seeks the best content marketing techniques to engage more people to your brand.
3.    Buy online education tools
Developing your brand online will help you to increase the number of visitors to your brand. Hence, buy the online tools that encourage the online presence of your brand effectively. Your online tools may include calculators, encyclopedia, study materials, etc. All these tools help you to give various facilities to your students and will help you to gain traffic that might be your potential students.

4.    Consider online mentoring through website
The opportunity of mentoring online should not be missed as it helps students who find it difficult to attend or subscribe to online classes. By arranging the online video chat or normal chat you can help comfort the student by signing online. It builds a good brand image along with the getting positive reviews and testimonials, etc. which is part of higher education marketing strategies.    
5.    Plan your target students
Some students go around in the public education system and look to join good universities. The students at a young age can get attracted to the school if you market your brand institution on TV is a really good way to catch the students' minds. You can provide free online educational videos, music, e-books by targeting the students. It will create awareness among the students and make them prospects for the school.    
6.    Partner with companies
Along with a good school, people look for a good job after school. So, partnering with companies can lead the deserving students to good get a job right after graduation. It is not exactly digital strategy but can be an effective online strategy that helps to land the more amounts of students' joining the program of the institution.  
    
7.    Befriend with social media
Everyone is a fascinated user of social media today. If you market your content through social media, your brand awareness will lead you to the next level. You will miss something if you are not taking social media marketing seriously. For higher education, the best social media platforms are Facebook, LinkedIn, and youtube. People tend to have more faith in their social media presence. Also, your present students may help you increase the value of your brand by following you on social media. 
8.    Grow your brand
Developing your brand is the need for every business.
There are emotions stuck to a brand for young people. Moreover, for an educational institute, it's the name to take it to a new world of success. Following are some efforts you need to take to develop and grow your brand 
•    Offer online mentoring
•    Offer online chat rooms
•    Broadcast success stories of your brand
•    Stream online videos of your ex-students' achievements.
•    Use most of the social media platforms. 
9.    Focus on education quality
Since the last decade, it is the scenario that the colleges are giving all the possible facilities for students. It includes a stadium, fancy event ground, etc. It is good but it is also the need to take care that your education quality is not degraded. A balanced educational institute gains all the attention and attraction of the public. Don't forget word of mouth still has the power of gaining or losing trust and reputation.
10.     Diversify your niche
It was first seen that colleges were good for a particular sector of education, but now it is not the scene. There are many courses added and diversified in the education sector. Students are given opportunities to choose subjects of their interest and add to their academic courses. Hence, there is a need to niche down. An increase in the number of courses and education facilities will be beneficial for your brand reputation.  
11.     Make your faculty technology friendly
You are encouraging online courses and use of digitalization in the classrooms, that is good. Your professors need to have updated knowledge about every digital educating tool you are providing them. It will help them to cut the required time of teaching and also the reputation of your brand will be established. Take training sessions for the teachers if needed.
12.     Attract traffic through videos
Video marketing has the power to drag most of the attraction to your brand. Visual content has a strong impact on the viewer's brain. It helps you to engage more people in your college site. The live videos or videos streamed on YouTube are in trend. It gives people an idea and showcases the reality of your brand. It helps to build trust in your brand. Also, it will attract organic traffic to your site.  
The content that you market is an important factor for Higher education marketing strategies. It should be updated, fresh, and consistent.
Your success graph will be increasing continuously if your marketing strategies are up to date.