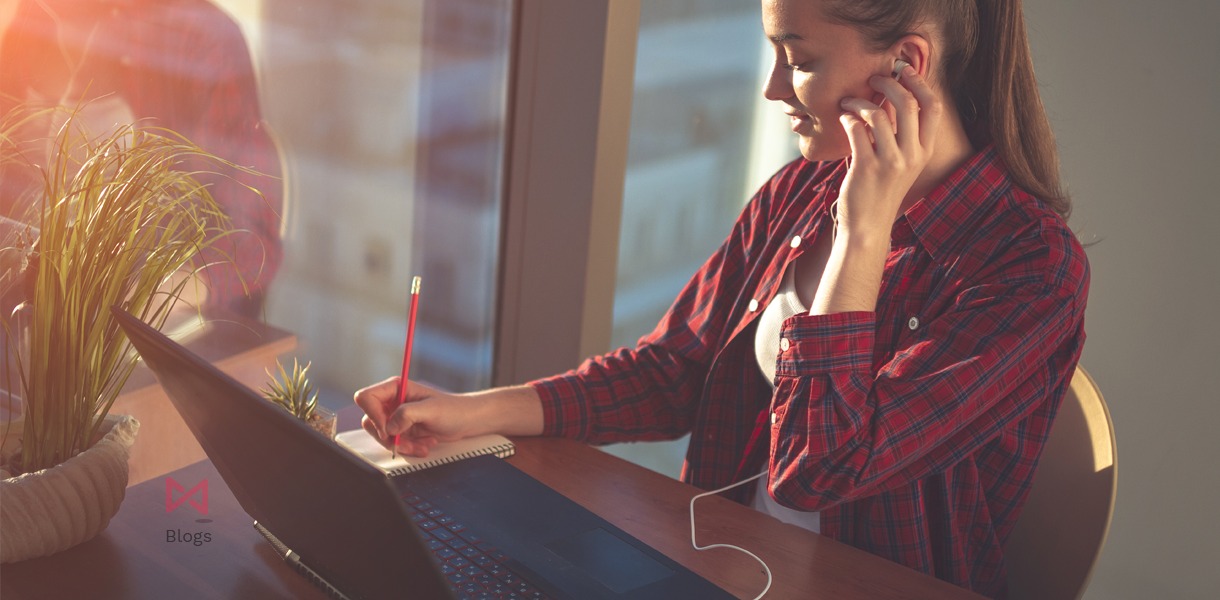 Create a perfect online training forum for your students with us!
Teachers lay a foundation for tomorrow!
Setting a fundamental base for a student is very important for both teacher and student. We understand that a perfect foundation results in a strong building. Similarly, the base which is set in the school clears the fundamental of the student. It helps to get a clear idea about his future. If you are a teacher, a fundamental trainer and you might be struggling for reaching the students in today's scenario then it is the perfect time to shift your courses online. Then a question arises where to start and How to market online training courses?
Do you want to start online training? There are many aspects which you should take into consideration, some strategies to market your online course. To start and market your online course is not an overnight process it needs a deep and broad vision with market research. There is a huge curve of competition, competing for the same reason. You need to stand out from the graph to reach your goals.
Following is a guide that enlightens you to plan and strategize marketing online training courses.
The first and foremost thing you should do is to create your course plan. Teaching online and teaching face to face is a different thing. You should be able to take your teaching methods online. Imagine you are a student and understand what student needs and how will he cope-up with your online teaching methods. It will help you generate the plan of action to market your online training course.
Thinking in this way and adding some market research to it will give you a clear idea about your uniqueness in training style. For example, your teaching style might include group discussion about the fundamentals of your course. This can be your unique point to market about your course. Also, take brief research on the various online training courses similar to your course. You will get an idea of your competitors in the market. This will also help you to decide your uniqueness.
Take a survey campaign. Ask questions to the pool of the audience about what they want to learn or which topic will they like to discuss the more or what future they expect for the students. This may help you to search your target audience or your potential students before you create your online training course.
When you are done with all the surveys then go for building the website. Your website content should be fully informational. It should contain all the information about the courses you are going to focus on, your additional inputs for students, and your dynamic teaching style, how effective is your training style so that the student is ready to face the market with his career in future. Your compelling content on the website of your brand helps you to increase the traffic on your website. It also increases SEO content quality. SEO is very important to gain awareness of your brand.
Take advantage of social media for promotions to reach a larger pool of audience in a short time. Posting timely about your online course helps you to create awareness of your brand. You have gathered all the apparatus needed for your online training classes such as high-quality camera, high-quality pair of speakers and headphones, etc. the only thing you need to do is produce a webinar and stream it on the online platforms. It will showcase all the unique qualities you have included in your training session. Also, it will represent your talent and expertise in training students. Take care that you are audible and focused on the content while speaking to people online.
Run an e-mail campaign to be more professional. Being professional is the need of an hour. People are more interested in how you speak. They want their child to be fundamentally clear and that he should have balance in his life. Take this topic as a tool and advertise it in your e-mail campaign. Your e-mail campaign is a direct and professional way to engage with the audience.
You can use podcasting as an effective way of promoting your online training course. People naturally like to hear something when they are traveling.
Traveling is the free time they have to hear from you. Hence, create a podcast about your online training course. Podcasting your success stories can help you to gain the trust and interest of the audience in you.
Creating and publishing your written notes is in trend. Hence, create a book and publish it as an e-book on Amazon Kindle or any other e-book platform. It will help you to build awareness as well as create a connection with your brand.
You should always remember that you should be establishing connections and conversations with your potential students. It will help them engage with your brand. The more they will get engage, the more they will have an interest in you. Then it is all in your hands to nurture the student and make them ready for their bright future.