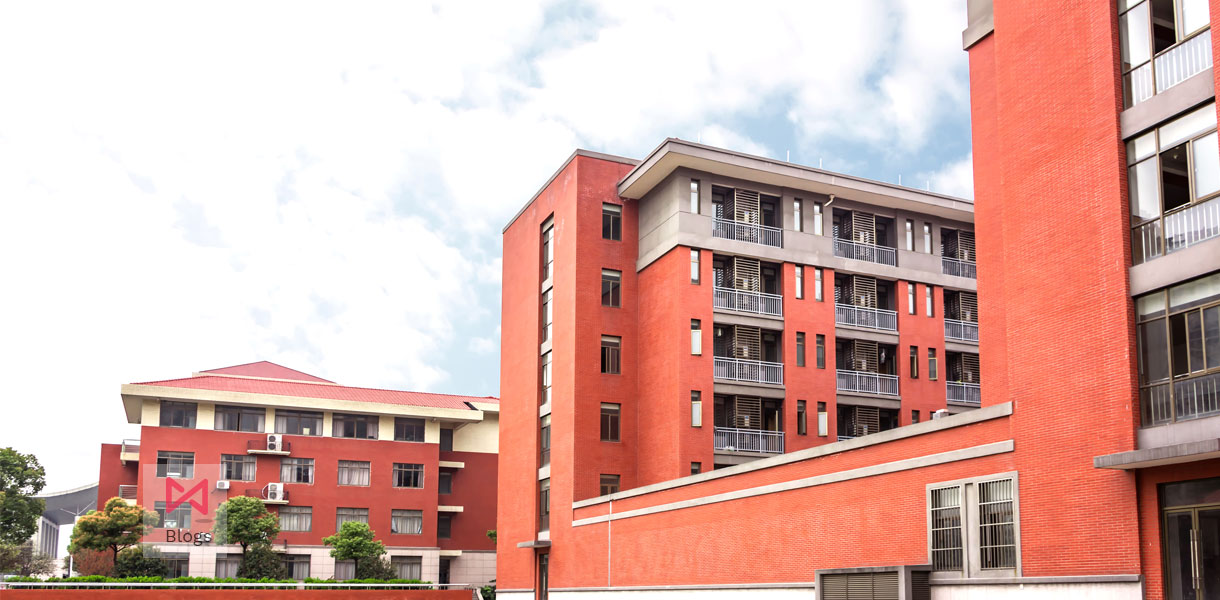 The education sector is one of the important sectors for marketing. It a different from others and rather the complicated one. Its uniqueness is its beauty. Its marketing needs a thorough and unique strategy. As we need to update our general knowledge, it is also important to create a unique and updated marketing strategy for educational institutions. To increase enrollment in the institutions you need to plan perfectly and professionally the marketing strategies for private educational institutions. 
Before you go for marketing you need to take into consideration some factors. Your marketing plan depends on various factors. It may include the general queries such as what forum you are going to provide the children, what will be the right time and right place you will be marketing your brand, at what level you want to expand your educational institution (graduation or post-graduation), etc. After a keen survey about your institution and market competitors, plan a unique strategy for your institution.
The following are some marketing strategies for private educational institutions that are not only recommended by the marketing agencies but also helpful to you at every level of marketing.  
Build a welcoming and attractive website
A website for the educational institution is nothing but a welcome invitation to the students. Your website should be so appealing that it changes the visitor student into your enrolling student. Your website must contain basic information along with interesting content.
Your basic content includes the most searched questions such as pricing, all the course information, career acceleration you offer and the events held in your institution.
Make sure you are very clear with your language and other website content. It should not confuse the visitor. Your website pictures should be clear and optimized so that its loading speed is not compromised. 
Instagram and Instagram stories
Instagram is one of the trendy and attractive social media platforms. It is one of the important marketing platforms where brands are built. Post your quality content on Instagram and build your education community. Most of the young population happen to spend most of the time on Instagram for surfing. 
Instagram stories are one of the features of the Instagram application. You can post live events going on in your institution. Also, you can interact with the students in various ways through Instagram. Contents you can add on the Instagram stories can include various video contents that show your institution's campus, live conferences in your institution. It will add positive value to your institution brand.  
Facebook ads
Facebook is one of the social media platforms which is widely used regularly. It is one of the cost-effective ways to reach potential students. You can use your marketing budget somewhere else. Facebook promotions through the Facebook community are also important. Communities have targeted followers. 
To make promotions more effective, you need to produce Facebook ads. The advertisement should contain the relevant contents like -  
Authentic photos and videos
Ease of admission process
Discounts and pricing
Interactive messages
Your graphics may attract users more than you think. Your aim while producing the Facebook advertisement should be to engage the students.
Google ads
Google paid ads surely play a vital role in promoting your institution. Take my words - your investment in Google ad marketing is going to give you more success. You should prepare an innovative Google ad to attract new admissions through your website. You should create personalized and targeted ads for the Google platform. You should take into consideration your targeted audience data while producing ads. To make it more effective and easy for the people to contact, you should add your contact number or a 'ask me anything' dropbox to your advertisement. 
High-quality video streaming content
Streaming the video content is one of the effective ways to engage more audience to your brand. Make sure while producing or while streaming your video content is as crystal clear. Many people end up buying the product after watching the video content. Hence, make sure your video is relevant and useful for the audience. Your videos can be animation or real. In this era of virtual reality, your video streaming can be one of your effective marketing strategies for private educational institutions. You can post videos of events such as sports, annual functions, guest lectures at your institutions. It can also be your campus 360-degree view.
Make sure while marketing, you take every necessary effort to measure your success. Your marketing efforts should meet all the answers to the factors which are taken into consideration above. If you are an educational institution and want to make a marketing strategy that will be valued by the market and your potential students 72 DPI Skillz is always happy to help you.