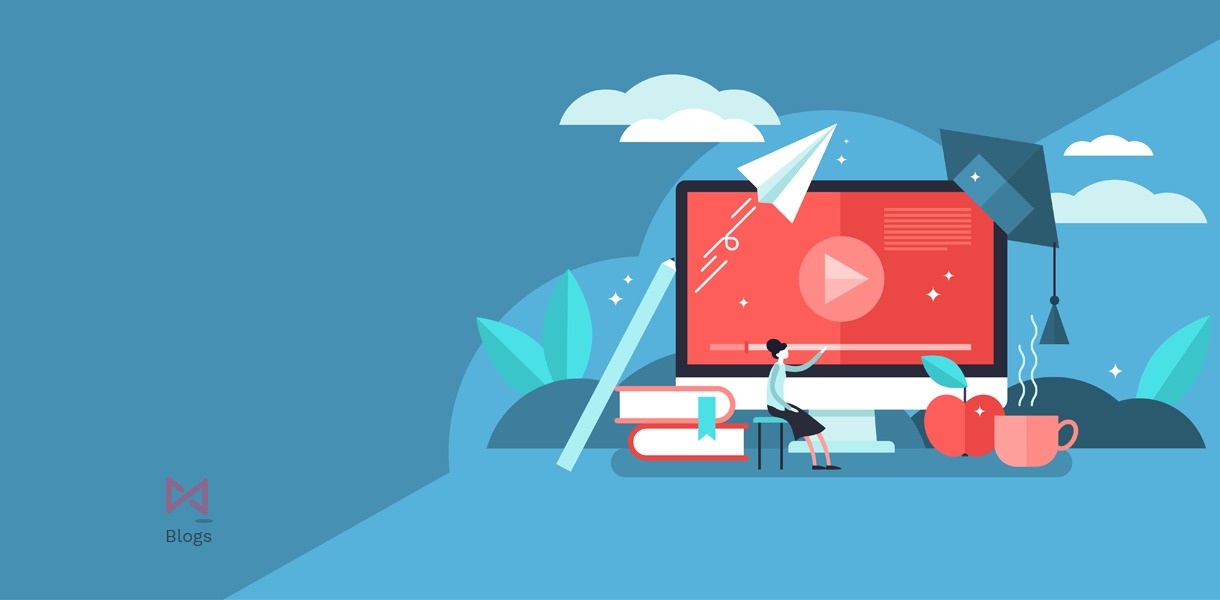 The education system has changed its ways since the last decade. From the marking system to the marketing system everything has changed. Marketing trends of the education system takes into account the ways to keep children intact with today's changing world also. It gives the whole and sole opportunity for the student to explore the world at every stage. It has allowed students to select the career of his choice at a very small age. Marketing trends for schools now a day have gained the power to reach students' minds and influence students to accept their invitation to admission.
Similar to the industries, the education system is also struggling with a huge pool of competition in marketing. They need to update themselves time to reach their goals. They have to set the trend or follow the latest trend to show their presence. As for marketing, you need to show your presence everywhere you can.
There are several strategies followed and experimented with marketing schools. But you need to stand out of the competition to reach your goals as fast as possible. The following are some marketing trends for schools to stand out of the line of the curve. They will help you to set the market face and also it will help you to market school online and offline.
Trend 1 Sharing memorable experiences online:
Sharing memories is one of the ways to reach one's emotions. When you share your experience, people are going to get automatically attached to you. This may help you to build trust with the audience. Take into account your ex-students who are now successful and invite them to share their best memories and experience with your school. In this way, you can promote your student's performance and also showcase your education expertise with the audience.
You can also share your school's journey representing the start of it, motives, values, success stories, events, schools campus, and the expert faculty members and other staff. Let people know all about your school, campus, and experience in educating children.
Trend 2 Social media will never go off trend
Social media has set a trend of marketing to another level. Social media has the power to set the trend as well as it helps to increase awareness about the brand. It is one of the most engaging platforms where most of the people reside and spend most of the time of their day. Hence, representing your school on social media platforms such as Facebook, Twitter, Instagram and many more can help you build recognition on social media. You can run academic contests, post videos, run live videos showing some event or camp in your school to show extracurricular activities.
Trend 3 Instant messaging
It is the generation of instant. Everyone needs instant revert for their questions. The text messages are one of the instant ways of marketing. You can directly reach one's mobile phone with messages. The Facebook messenger and all the different messengers are effective ways to contact your audiences.
Trend 4 Event planning for communication
You need to establish a connection with the audience to market your product. The marketing of the schools has become a professional need. Hence, the schools need to try out Linkedin events, where they can have a professional approach to marketing. It is one of the professional ways which has topped in marketing trends for schools. Also, it is the professional platform when one can meet the alumni or ask a query in the community that is created by the school.

Trend 5 Shift on Online advertising
Online presence is equally important for marketing the school. The world happens to live online. You need to show your presence online in every possible way. As digital advertising has taken over the market since 2019, it is a need of an hour to shift your school toward digitalized marketing. All online platforms such as Google advertisements and social media advertisements have set marketing trends for schools. Digital advertising has undergone high customization. Most focused advertisements are provided by digitally customized advertisements.
Trend 6 Influencer marketing
Using influencers for marketing has taken all the ground of marketing. In the upcoming era, child influencers play the role of influencers. It will be a more focused marketing form than using a celebrity or star for education marketing. Children showcase their innocence and hence their charm attracts people at great constraint. This attraction leads to engagement with your quality content shared by you.
Your consistent online presence helps you effectively market your school.
If you need any professional help, 72DPI Skillz is happy to help you in meeting all the marketing trends for schools.