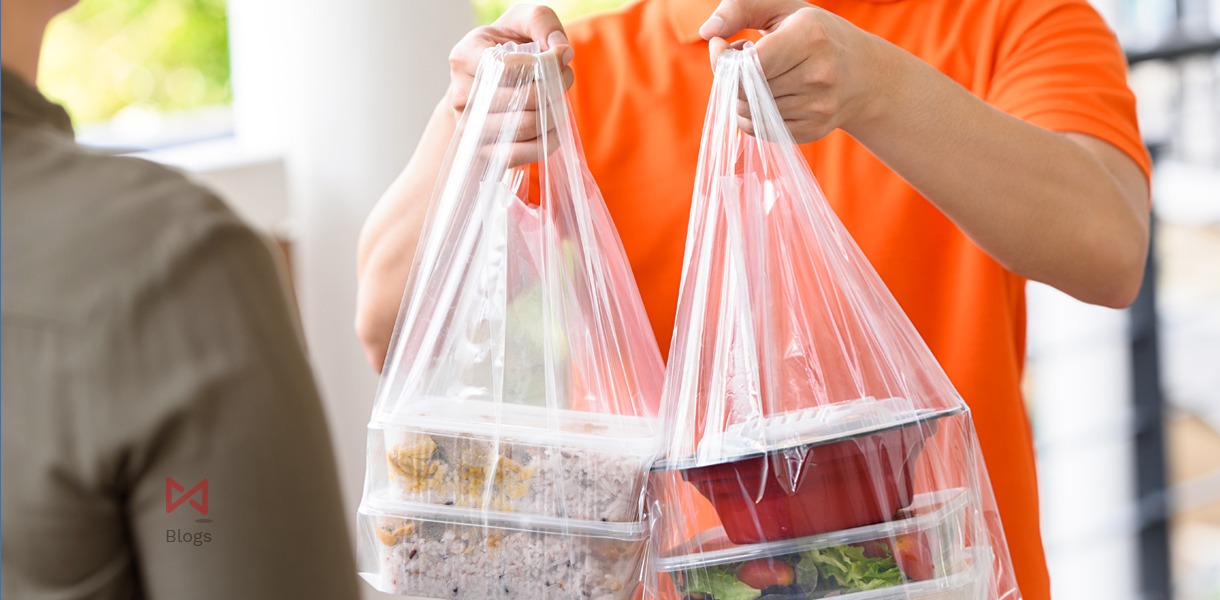 The current pandemic has brought in significant improvement in online sales. Customers are preferring to stay back at home and have their food delivered to them. Online food delivery and take always are the available and most preferred choices for the food lovers during this pandemic situation. Hence it is imperative that restaurants and food kiosks utilize online marketing to reach and engage with the customers and adopt new and innovative strategies to help marketing for restaurants.
Here are a few tips that can be implemented to increase your takeaway of food:
1. Build your online presence:
Your business might be doing good on offline mode but when a pandemic situation hits, people won't be able to enjoy your food and your business will not perform well. It is important to build your online presence so that people can know that you are available and you are operating. Have a website so that people can know about your presence. Have a takeaway option on your website/application so that people can place there order online and can take-away their food at their given time.
2. Social Media:
Be active on social media and let people know that you are offering them your favourite food. Share videos and pictures of tempting food dishes and engage with your audience. Make people aware of special offers on take-away. This is the most engaging method of marketing for restaurants.
3. Offers on takeaway:
You can announce some discounts or a free dish on takeaway at a certain amount. This will encourage people to visit your restaurant and have a favourite meal.
4. Choose your take-out menu:
Make sure your take-out menu should be prepared wisely so that the customers can enjoy their meal. If certain dishes would become soggy on takeaway or would taste different when served at the restaurant then remove those dishes for takeaway. Choose dishes that are easy for take-away.
5. Facilitate easy ordering:
Placing the order should be easy and convenient for the customers. The most common way of ordering food for a takeaway is online or a phone call.
6. Packaging:
The takeaway packaging should keep the food fresh and should be able to maintain the quality of the restaurant's food. Use durable containers that resist breakage, and are leak-proof.
7. Mention your rush-hours:
Your restaurant might get crowded on certain days or for some hours during a day. Mention that these are the rush-hours and leave a note apologizing for any kind of inconvenience. Instead, ask them to place an order of their food for a takeaway.
8. Create brand awareness:
You can take the opportunity of creating brand awareness and increase your sales through take-away. Brand your take-away by packaging your food items with your company logo, tagline, or marketing messages. Maintain a database of your visitors and customers
Ensure that your customer's take away experience with your restaurant is good. Encourage them to have your online ordering app on their phones or call the restaurant for any assistance on food delivery. Make sure the take-away doesn't affect and question your restaurant's food quality. To learn more about such tips and tricks on marketing for restaurants, contact us.