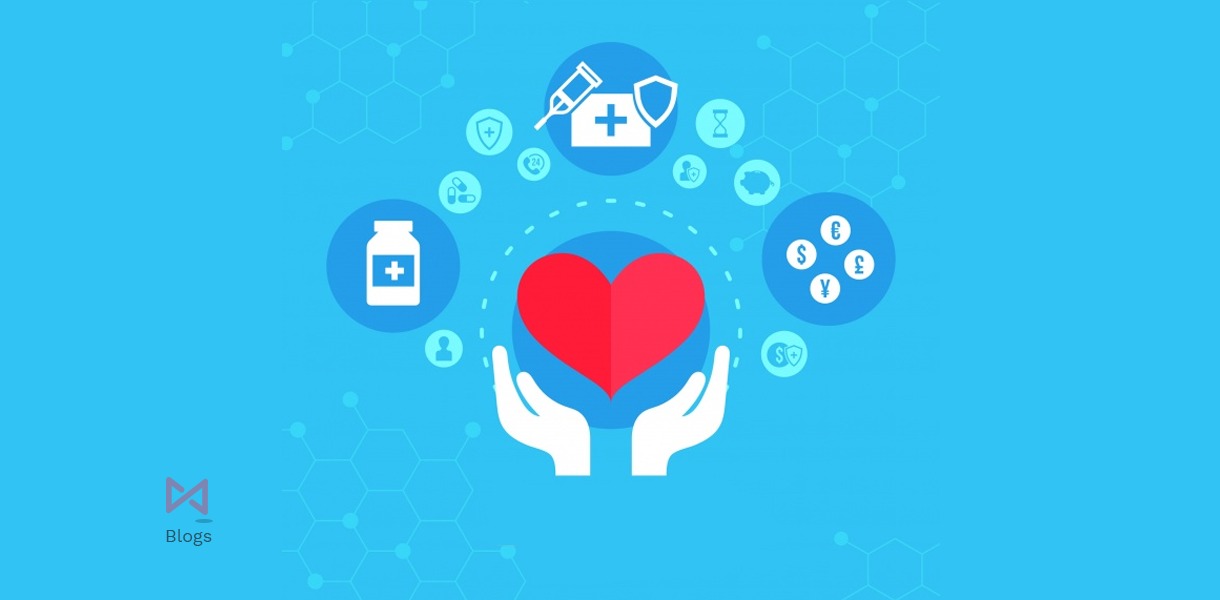 Digital marketing has significantly helped the healthcare industry to evolve and connect with the people. With a focused marketed approach, targeted content, and outreach the entire marketing is moved to a patient engagement model. A combination of strategized business and its digital marketing can give the desired results over a period of time. Essentially it needs to be worked in an integrated way, both in online and offline channels.
Top 5 Digital marketing strategies for laboratory:-
1. Fully functional website: A fully functional, custom, and the automated website is the best engagement models. Create a platform that includes information for the best healthcare laboratory. Develop different portals such that the website visitors can easily find whatever info they want. Different portals include physician portals, call now portals, online payment portals, etc. automate your website in such a way that the lab assistants also get the pop-up notifications and there is the least delay in the testing work.
http://ask4test.com/ is one of its kind innovative marketing approaches to organizing the entire medical laboratories. It prioritizes the patient's convenience & provides at-home blood sample collection through highly skilled phlebotomists. The custom website is created by 72 DPI Skillz, one of the promising brand marketing companies in Bhubaneswar.
2. SEO attributes: It is very important to choose keywords precisely and wisely. The keywords should be so real that people find it easy to reach you. Updating of the navigation locally so that if there are branches in the same city then people can easily find a way to reach the nearest lab. To improve the rank of the website, PPC (Pay per click) works well which can enhance the traffic of people. The optimization of the search content and the addition of the links of laboratories is a way to attract the people. 72dpiskillz, the best SEO Company in Bhubaneswar provides you perfect and prompt SEO attributes so that you never lag in Google ranking of keywords.
3. Pay per click (PPC): Google paid ads are also very helpful for promoting your laboratory. Promote creative and informational advertisements that are paid. Also, you can add your Facebook or any other social media link or your website link so that it becomes easy for the person to reach you. Also, your brand marketing will be on its way for this, 72dpiskillz is the best brand marketing agency.
4. E-mails: E-mails are a very prompt way to reach consumers. You can automate as well as segment your subscribers via e-mails. The facility including the link of the website/laboratory information will ensure fast communication. The collection of the database of internet users will increase the client list by E-mails. Make things simple and sorted by sorting your subscribers as physicians, patients, etc. you can also connect them advertisements of influential campaigns through e-mails.
5. Social Media: Social media is the best platform for digital brand marketing. You can post your ads, campaigns regarding healthcare packages, informative blogs which emphasize on updates of your laboratory services such as smart technology added, latest instruments, youtube videos. You can also add live reviews of patients and the procedural videos of the lab test which preserves transparency. Facebook, Instagram, Linkedin, Twitter, and many more social media platforms will help in the marketing of the laboratory healthcare which is exactly what 72dpiskillz is best at.
The followings are a few frequently asked questions related to the marketing strategies for healthcare sectors. This will give you an opportunity to answers a few of your questions.
FAQs:-
1) How will I know that social media marketing is helping me in promoting my laboratory?
Ans.: Measure your success using an analysis tool. This is how you will get to know.
2) Is e-mail marketing a prompt or effective way for digital marketing of my lab?
Ans.: Yes of course e-mail marketing is that effective because you are mailing the subscriber personally that is you are having one to one communication with a person.
3) How can I increase the number of visitors towards my website?
Ans.: You can increase traffic to your site by adding good attributes to your SEO content. Make sure u use your attributes wisely so that it gets good Google ranking.

Laboratories play an important role in healthcare diagnosis. These days everyone is thinking from patients' point of view, which means the market surveys should be patient-centric. You need the best marketing strategy which is provided by 72dpiskillz, it is the best marketing agency in Bhubaneswar.