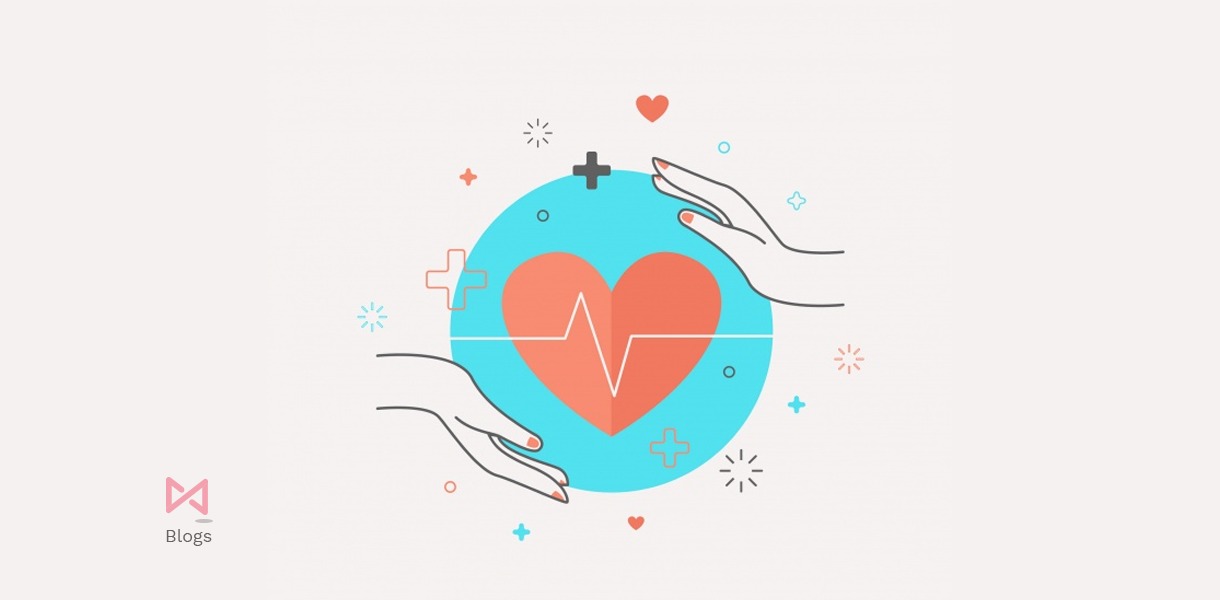 The healthcare industry is at a boom with people becoming more aware of their health and lifestyle choices. With evolving customer expectations and new market entrants, healthcare stakeholders need to be more focused on their patient engagement model. It is most important to invest in value-based care and services centered around the patient's needs and requirements. With the advancement of technology, it is imperative to build a smart healthcare ecosystem driven by digital technologies. This approach will give a competitive advantage and help sustain in the longer run.
The internet is the most engaging platform, where information is communicated faster and in an effective way. People are aware and are updated regarding the technological improvement that the healthcare industry is achieving. Patients are now more focused and demand quality health services to improve their life.
Healthcare organizations that are still into those out-dated marketing approaches, using old marketing strategies, and not trying to upgrade themselves then the chances of business sustainability will be limited. With the changing times, there should be an effective marketing strategy that can work around the dynamic environment.
Here are a few trending and innovative Digital Marketing tactics which can be implemented for a Healthcare Industry. These strategies are followed by the Healthcare Marketing agency for a result-oriented healthcare marketing plan.
1. Invest in a responsive and SEO-friendly website:
The website is a home for your online presence. This will contain all the basic and necessary information that is required. Your website is the online platform where the potential patients know about your healthcare industry. Make sure the website is user-friendly, easily navigable, and provides a seamless experience. Make sure your appointment forms, contact forms, etc. are functional.
Other than that, check that your website is/has:
Website Loading Speed
Titles and Meta Description that uses your targeted keywords.
Google Analytics Integration
Mobile and other devices responsive website
Quality and keyword-rich content on web pages
No broken links
Has a call to action
Social media follow icons
2. Local SEO:
Local SEO helps in targeting local patients. There is an increase in search of "near me" while looking for anything. When a search takes place using the phrase "near me", then all the information is taken from Google My Business. Make sure your business has been listed in Google My Business. Basic information such as Name of the Healthcare, phone number, address, website, and some photographs of your organization.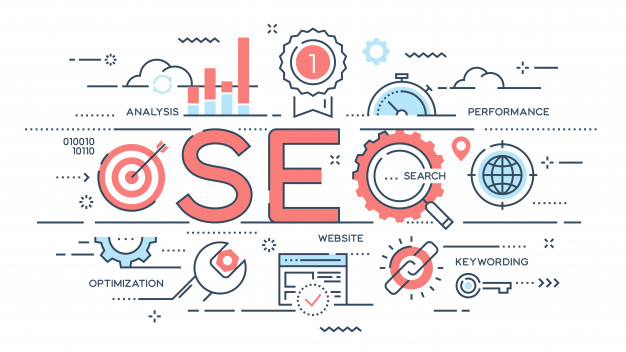 3. Content Marketing:
Content marketing can be used to educate and aware of patients. Providing answers to patient's pain points and queries, sharing some inspiring and encouraging stories of your old patients, etc. will definitely create a sense of trust and confidence towards your healthcare organization.
4. Publishing Video Content:
Sometimes reading a piece of information becomes boring. Videos are getting more engagement than that of written content or images. A professional doctor, giving a talk related to the current health issues or providing any information related to technological advancement in the field of medicine will prove engaging. And chances are there you can generate leads.
5. Social Media:
People are more active on social media platforms. Social Media is an excellent platform to promote your website and feature your health care products and services. You can run paid ads as per your requirements by targeting your targeted audience. You can share your content, videos, images, etc. and can keep your feed engaged.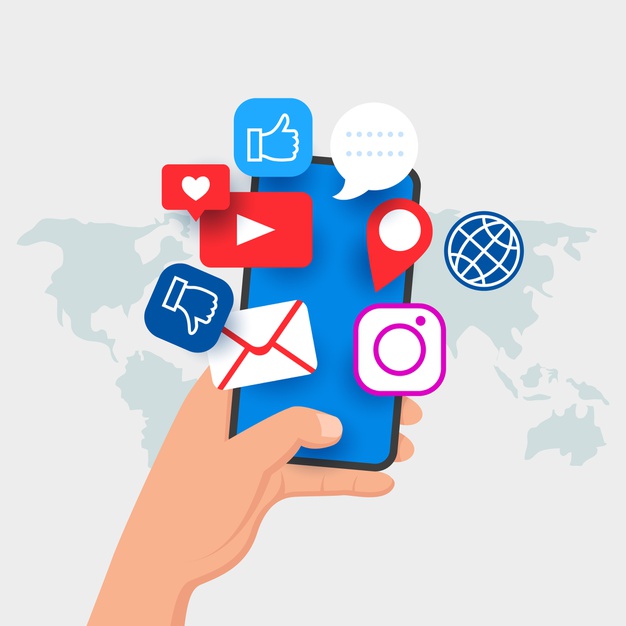 6. Google ads:
By running Google's ad campaign, your ad can feature in your targeted platforms. Your ads can also appear in Google SERP when your patients search for medical services or health products.
Your dedication towards these tactics would definitely lead to an effective Brand Strategy, Brand Creation, Brand Awareness, Brand Engagement, raise trust among the general public, get you more patients, and retain patients.
A focused brand marketing agency will definitely do it better and you can get visible results soon. With dedicated expertise in the healthcare sector, 72 DPI Skillz has been supporting hospitals, doctors, and healthcare centers with result-driven contemporary marketing strategies that are unique, simple, and cost-effective.
If you are looking for an innovative marketing strategy for your area of interest, then do reach out: contact us.