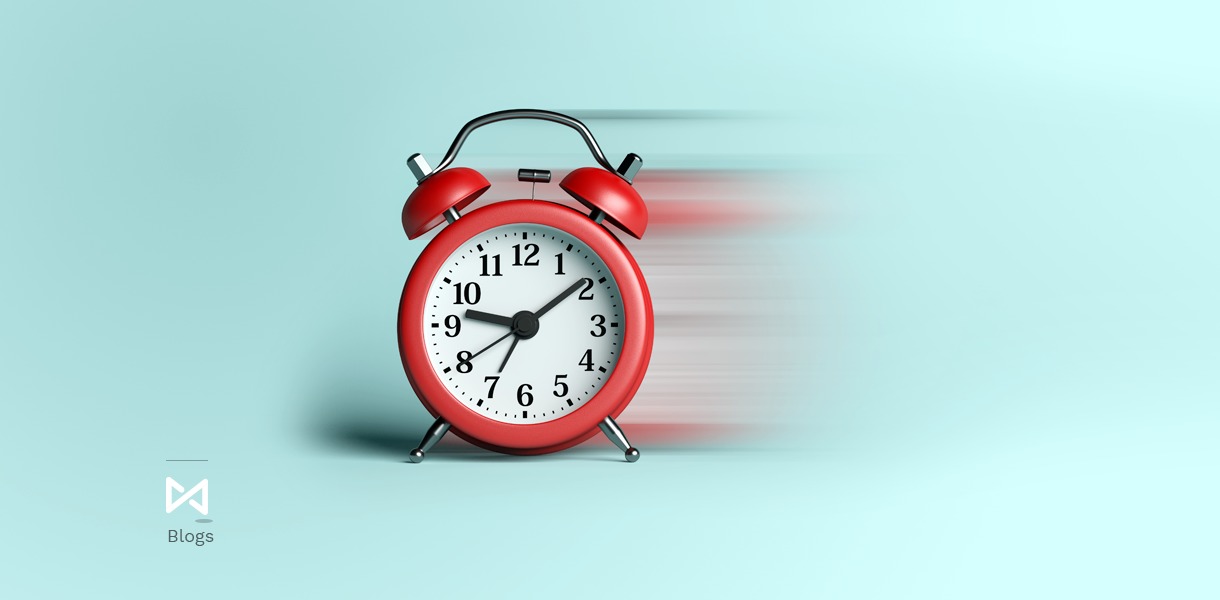 "Indeed, this life is a test. It is a test of many things – of our convictions and priorities, our faith and faithfulness, our patience and our resilience, and in the end, our ultimate desires."
~ Sheri L. Dew
Today, I just felt like engaging with all of you about a word called priority-which is the key to our successes and failures, happiness and peace in life.
As someone who was parented by two very strong and caring individuals, I was infused with the desire to succeed in the world through my career, my reputation in society.
At the same time, I was mentored by a remarkable man, who was an embodiment of knowledge, an ardent lover of books, a multifaceted person having an array of tastes from intellectual to creative areas, a man of conviction and integrity- my grandfather.
Unpretentiously my experiences through these virtuous souls shaped my personality from my childhood. I grew up to be very ambitious to succeed and carve out a niche, wanting to do good for the society through imparting my service in the health or education sector.
In my chase to succeed, I climbed up the ladder reliably, till I faced the jolt of my life, with a choice to be made- a difficult choice undoubtedly; the choice to climb higher equipped with academic credentials and a favourable career journey so far till then. I was on the threshold of taking an escalator to further success, when I was left to make a decision to pull the lever back, bringing a sudden halt to a soaring career.
On one hand, my child, wrestling against her health, energy, and psyche and on the other hand my stout career with an uncertain stoppage.
I hope many of you will be able to connect with the fact that you also were left with doldrums many a time due to difficult alternatives that life has thrown on your path.
However, as my personality was built around certain values and my relationship with my umbilical cord was stronger than I ever could imagine, it didn't take me more than a day to ruminate all the aspects of my life, fragmentize each aspect, understand the undercurrent and contemplate on the effect of various alternatives to decide upon what my heart guided me and my conscience yelled out to me.
I set my priorities right for the time. I wore my motherhood on my sleeve with head held high, resigning from my job as a professor-all set out to beat the unbeatable physical condition that threatened my child's life with all my determination, faith, knowledge, and resources pumped in to meet the goal.
Nothing else mattered. Friends, parties and social media, seminars and conferences, teaching, training, and research all got a back seat. I didn't think my career was over but I did think that with the help of the spiritual power and my efforts, I m going to win over this indefatigable enemy and come bang with a bang. Once my child was slowly on the wheels of recovery, I set my second, third and fourth priorities and I came back with geared up to set the ball rolling.
So is it really difficult to prioritize?
A convincing NO!
Some basis points to keep in mind for prioritizing right:
• It is imperative to understand oneself well. To think and re-think one's desires, values, goals, and convictions
• It is necessary to be aware of what and whom do you give importance. Spending a quality fun-filled time with family and dear ones for a few hours in a week is an excellent de-stressor and strengthens the bonding.
• It is essential to be conscious of your responsibilities and obligations in order of their effect and impact on your life.
• Your first love should be you yourself. Respecting and loving yourself, empowers you to love others. So be ready to cherish your freedom without guilt.
• It is necessary to plan, organize and de-clutter your brain, resources, and mails.
• Remember, it is not a sin to say No! For a kitty party or a hang out if you don't value it. Of course, saying a 'no' can be politely laid out
• Other emergencies may not be your emergency. So immediate gratification of others' needs or desires is not important if the situation, person or work doesn't mean much to you or is not a health emergency for someone, then you may ignore for the time being.
• Learn to do the cost-benefit analysis of the work in hand and the works that you need to do for the next few months.
Hence if you are tied up and stressed out, start prioritizing. Trust me, it's not at all difficult if you make up your mind.
It goes without saying that "What you prioritize defines your life." Boss Babe