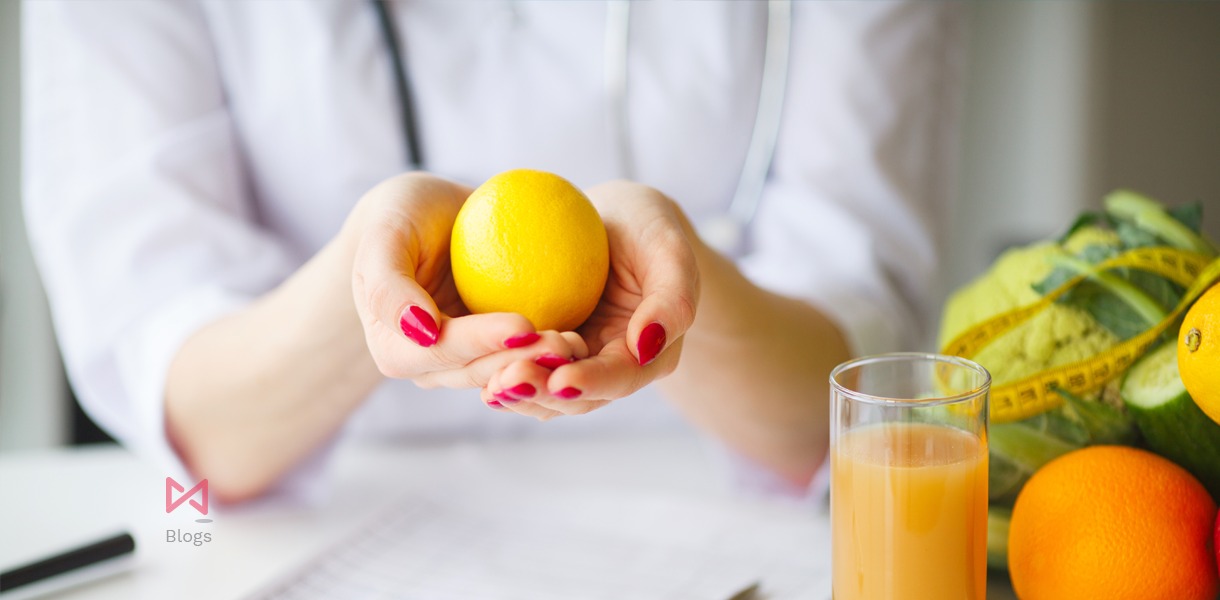 Healthcare and wellness industry is way competitive today. They need to view the needs and work coarsely in online and offline forms. Marketing for them needs to reach the needs of every customer. It is because wellness products and preferences are personalized and vary from person to person. Every person's body needs different nutrition. Hence, to study that and work according to it is very difficult. 
Here are 10 cost-effective ways to market your wellness business used by health and wellness marketing companies.
1. Word of Mouth publicity.
It is not just effective but also the most trusted way of promoting business. You need to increase your skills to speak out your emotion and build the art of engaging with people. It is the oldest, tried, and tested way to market your wellness brand. Speak out socially with your friends, family, relatives, use family and friends gathering as your marketing platform. Tell them to educate them; make them aware of health and wellness. Word of mouth spreads like wildfire. In this way, people will know about your business brand, and also your brand will get popularity.
2. Use social media as a primary tool for communication
Social media is a well-known platform to connect, communicate, and engage people. Develop a business page on the popular social media site that matters and start communicating with people. Your consistent online presence will add value to awareness towards your brand. Share relevant content with them writes quotes, share tips. Social media marketing is unending as you never know how many people may be following your content and will know about you at a time.
3. Reach local wellness practicing people
Take a list down about the doctors, nutritionists, wellness centers around you. Meet them and let them know about you and your service. Referrals are very important. People will trust you easily if you have gained referrals. No one other than the doctor can give a solid referral about you and your service.
4. Be active in business listings
Creating your online presence is very important. People tend to research a thing before going to buy it. You will be loved by the people if you are spotted easily. An easy to use website can give your service professional online face. Hence, design a website that is easy yet informative. Set up your business profiles on various sites such as google my business, just dial, etc.
5. Build a strong Search Marketing Strategy (SEO)
People can find you easily if you build a strong SEO. You should find and place the keywords in your SEO so that you are reachable to people through websites, social media, and location. Navigation is very important when SEO is considered as people write attribute 'near me' when they start their search. Make sure that you update your SEO timely.
6. Run wellness contests
Running contests will help you attract the attention of the local people. Your contest to be relevant to wellness will help people gain general knowledge about wellness and health. You can also offer a price or a discount when they visit you. You can also ensure membership to the people who win the contest.
7. Speak at Public Forums
A seminar is an easy way to speak to many people at the same time. Your responsive seminar at a wellness store or wellness center will help you build connections with people. If you succeed in connecting people with what you speak, then you will automatically connect them with your brand. Your seminar should educate and make people aware of the seriousness of health and wellness and how you can help them in leading a healthy life.
8. Share your spoken content to the public
You can produce a video of your seminar content and share them on your social media page. There is a trend of the press page. You can share information about you through news-letters and share them on the press page. Online broachers or printed broachers are cost-effective. Hence, order for the same and spread it in all wellness stores and public places you can. It will give your brand recognition.
9. Meet as many people as you can
Meeting more people is communication with more people. We create a bond with the people we communicate as while communicating we share our feelings and we create a bond. This bond helps people engages with you and your services that are very important and on top of that won't cost more. Reach places such as gyms, wellness centers, participate in events of your field. It will be an opportunity to meet and communicate with more people.
10. Participate in charity events.
Charity events such as blood donation camps, free wellness checkups, health checkup events are the places where you can find a platform for yourself. Don't forget that charity begins at home. Hence, talk to friends and family about your service, educate them. It will help you keep the word of mouth which can play the role of referrals in your life.
Every wellness business has to fight this competition. Try various strategies online and offline to meet their goals. From naming their brand, marketing it to sell its brand, a lot of effort is needed. Hiring influencers and marketing professionals can cost an ample amount of time and money. Your budget may say a big no to do so. A business to run needs an ample amount of capital but to market, it needs more than that. But these strategies used by health and wellness marketing companies can help you with better reach and engagement.