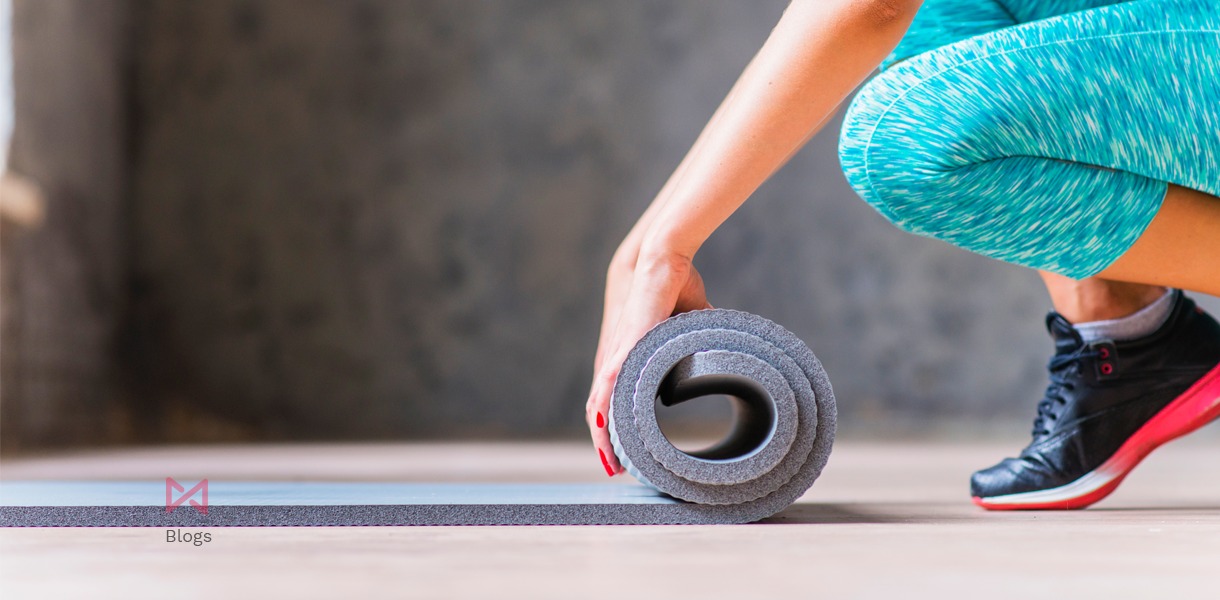 Success doesn't come with shortcuts!
Health and fitness industry has tremendous competition. They are evolving themselves through new strategies to market themselves. Fitness is a sector that is growing fast and incredibly. To sustain this competition, one must be very fast in marketing and growing the audience. To grow faster there is a need to gain quality also. It takes time to make people aware of health and fitness. But time is too short for achieving the market goals. A planned strategy and some handful of experience are needed to meet success faster.
Along with a faster and better strategy for fitness marketing, a marketing plan should also be strong enough to give a trough fight against today's' competition. Our marketing idea may fail if we just market blindly. We should first think when, where, and how to market. The time, place, and way of marketing play an important role in marketing fitness.
If you are in the fitness industry for example gym, wellness center, nutrition and supplement store, and fitness wearable stores, you need to follow some tips for speedy marketing.
Following are top 9 tips for better faster and stronger Fitness Marketing Strategies
1. Introduce exciting offers to attract targeted audience.
You need to attract people towards your brand to make them aware of your services. People get attracted to any brand if they engage them with discounted offers. The discount word carries excitement with it. Your discounted offers will attract them and your services engage them with your brand. Your offers and its presentation will compel them to join your membership. If you market your offers according to the right season, you will get benefited from growth in the number of new clients. For example, you are to a market, fitness gym, then offering to buy one get one couple discounts during valentines can help you add new faces to your gym.
2. Seasonal Marketing Boost for fitness
It happens many a time that one says I need to lose extra pounds. There are specific times in a year where one makes commitments during the New year or festivals. One can even think out of the box that even during the marriage season groom and bride like to themselves look young and fit. It is the time where one needs to boost the marketing budget for fitness and grow the business. So, always keep in mind that there are times where you can catch and boost fitness marketing and make most out of it.
3. Providing Trials to the people
Many a time people have a wish to join the fitness center but they don't have the required motivation. For this, you need to break the barrier of targeted customers. The way to do this is to start the idea of giving trial sessions to people for a day or even for a week as per one's wish. Even by referrals you can give free trials and benefit the existing customer if they join them. This way customers will also get the idea of the fitness center and have enough ideas regarding whether to join or not.

4. Linking with the Social Media
The way to go and reach people in the world of technology is Social media. You must start your page on the sites of Facebook, Instagram, Twitter, etc. Posting ads on social media will attract targeted customers. You can post target specific ads to cater to the focused audience.
5. Motivational Quotes
The customers themselves are a huge asset to your fitness marketing. Not only can you post the motivational quotes but also cheesy jokes, various diet recipes, etc. The review and the success stories are the best things as they directly come from the customer. For example, you can post the success story with the photograph before and after joining the fitness center. It will help in motivating people towards fitness.

6. Affordability ( Consistent & Transparent in pricing)
The price mentioned on the various platforms should be the same and needs to be affordable to stay in the competition. There is no shame in keeping the transparency of the price. The discounts you make also should be transparent. It will help to gain the trust of the people.
7. Creative mail campaign
It might sound old fashion to follow mail pattern for marketing. It is easy to get to people with social media and Google plus accounts. Handwritten postcards and mailing the same will help you to add feel to your marketing campaign. Handwritten letters have their charm. Creatively written offers and motivational quotes add a touch of emotions to it. Hence we say old is gold.
8. Showcase your reviews
Reviews are strong supporters to maintain the reputation of your brand. You might be proactive in reverting to reviews. Being consistent in it and showcasing review management help people to build trust in your brand. Along with this, you can ask your former client to write or make a video about their journey with you, and broadcasting the same will help to spread a positive environment at your fitness center. Also, remember to share your success stories.
9. Re-advertisement
Don't let people forget you and your services in a while. You will be considered and remembered if people will feel your presence. Hence, re-market your fitness brand seasonally and follow all the tips given above. They may increase your growth graph.
So what's your plan this season!