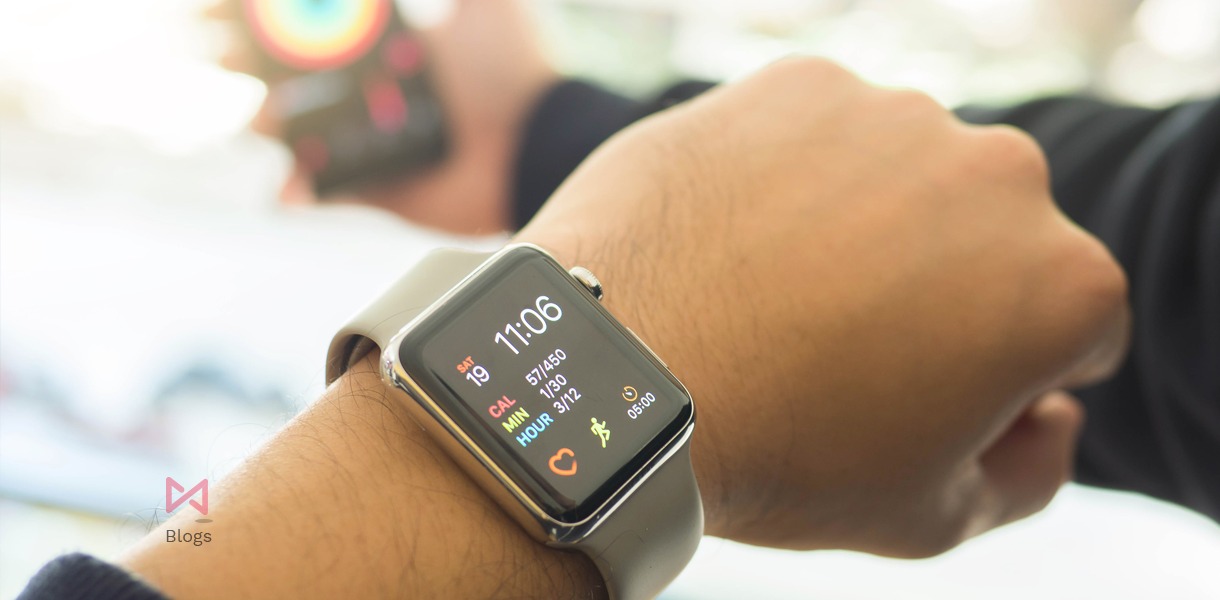 Mobile phones are an easy way to reach people. People spend most of their time of day on a mobile phone. Whether they want to connect to someone or get some information, the first thing they use is to get a mobile phone to search for it. Mobile applications have made people's life much easier. The Healthcare industry in recent years has started to use mobile applications to reach people. There is needed to make people aware of the health and fitness apps developed for the future. With the help of a health and fitness digital marketing agency, marketing your new application will be easy and fast.
To promote your health and fitness application, the first thing you need to do is to reach the audience to make them aware of your brand and your application. A planned and dynamic strategy can help you to promote your health and fitness application successfully.
72 DPI Skillz, a health and fitness digital marketing agency strongly recommends the following strategy to promote your health and fitness application.
Set up a business marketing plan
When it is about marketing your application the first step is to set up a business marketing plan. Once you develop your application, you will wish to sell it at any time. You will desire to have a large pool of downloaders to your app. For that, you need to target the downloaders. It is important to know your audience before you put forward your application. Target the audience once you know them and their requirement. Naturally, you have a with that your audience should pay for the app in the first instance but take in mind that it is impossible to convince them to pay for what they don't know about. To cope up with this, you should allow your application with basic features to free download. With time ask them for a premium membership at some cost.
Promote it on social media
We all know that social media has the power to spread the word of mouth like wildfire. Promote on social media from your account. Ask your former clients to use social dropbox from their mobile application and share their experience with their friends and followers. They can play the role of influencers to promote your health and fitness application.
Use influencers as marketing agents
To influence the social audience to use your application take the help of athletes or fitness experts or doctors to promote your fitness application. The doctors or the athletes are already a brand and naturally, they have their followers and fan following. People will trust them easily. It may help to grow users for your developed applications.
Content writing
It is not enough for you to just launch the application and say people how to use it. You need to explain how your developed application is useful or how it will be helpful to use at every step before they meet their goals. Write your content in such a way that it reaches people's hearts in a small amount of time. People should be convinced about your application uses. You can showcase your content in the form of testimonials; streamline your success stories with visual content on YouTube and social media.
In app-share moments
You can share videos of your customer's journey from fat to fit, fit to fittest, their happiness after they joined you, etc. at the homepage of your application. It might influence the new downloader to get premium membership of your application and reach your premium services. If your app connects with the audience, they will join the premium membership.
Message interface to your apps
Customer service is very important for every business to gain its goal. To satisfy your customer's needs should be a prime goal for you. Hence, chatbots are developed. Here customers can report their queries and experience. You can get an idea of what is the need of your user and accordingly you can guide them. Collaborate with a fitness professional if needed so that they help people in whatever guidance they need.
Make exercise fun
You can make exercise fun by giving them some points or rewards for the exercise they have done. Constantly influence them to set their fitness goals. It will help them to stay fit and a feeling of the competition will be established in them. They will feel more energetic to be fit and will feel good when they reach their goals. It will also help you increase the audience to your application.
The promotional strategies may vary from application to application according to the need.
Hence, first, make research of the market, understand the needs, and then set a plan of action.