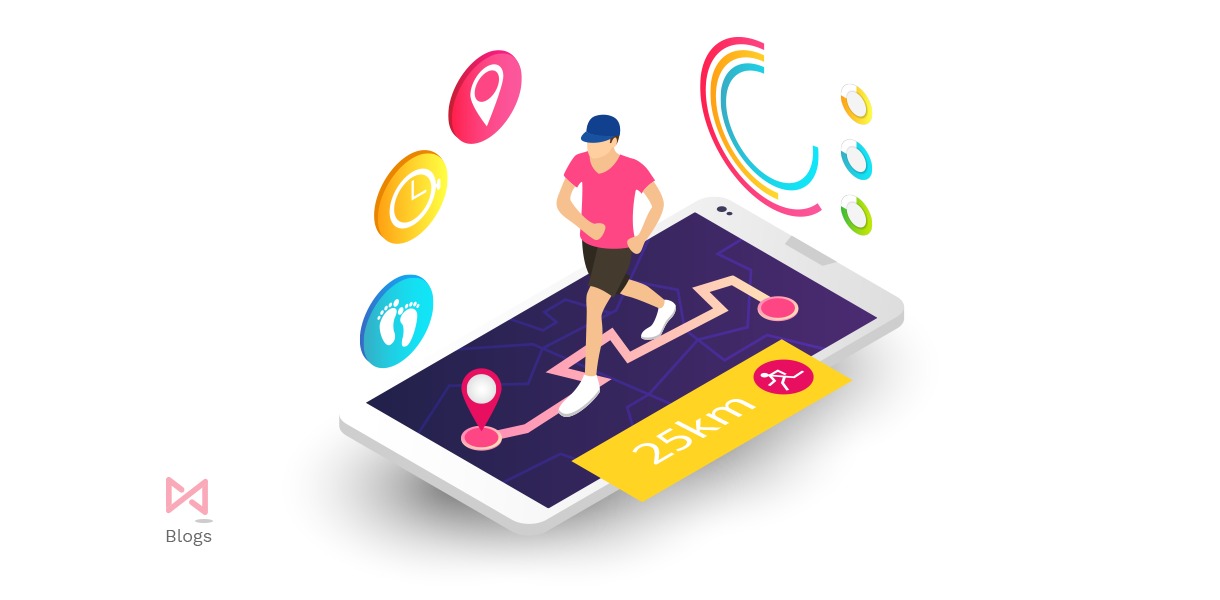 After developing your app, the next step is to convince your potential customers to download your application and use it. The cost of developing and maintaining an application is quite high, so you need to have a marketing strategy to market and promote your newly launched app. A wellness marketing agency can help you with creating a unique and custom strategy for marketing and promotion. You cannot provide all the features for free to the users, so it is better to have a freemium system so that it compels the users to purchase your subscription and unlock all the features of your application.
Before you launch your application, make sure that your application is very unique and has new features from the other existing apps in the market. This would really attract your potential customers, and they would be ready to pay a price for your application.
Here are a few marketing tips that a wellness marketing agency works around to promote your newly launched application:
1. Targeting the right audience:
Your marketing will go in vain unless you don't do a target based marketing. You need to be clear and identify your target audience so that your marketing can have a better reach.
2. Offers or Discounts:
To attract your potential customers, you need to provide them with some exciting offers or discounts. For example; heavy discounts for the first 100 users or a customized diet and workout plans free on upgrading to premium. This is important to make people understand why they should choose you over others, and what more are you offering to your clients than other apps or programs.
3. Highlight your features:
You need to convince your users why they should pay for your app. What extra your app is providing that they should pay for your app. To encourage your clients to pay for the subscription, you need to first give some basic features for free to the users, and entice them with your special features to buy the premium version.
4. Give a free trial:
You can provide a 5-day or 7-day free trial of your app to the interested customers so that they get an opportunity to know what are the exclusive features of your app, what new features does your app have, and what value would it offer to them. This would encourage them to start their fitness journey with you.
5. Social Media:
You can use social media to obtain a lot of benefits. Create a dedicated and professional page for your website. Create awareness of your newly launched application with some attractive visuals and videos that would drive people to your app. You can use different social media tools such as running ads on Facebook & Instagram where you can run target based audience and your ad directly reaches to the target audiences. Moreover, there are different types of ads that would help to achieve your goals and objectives.
These are some of the areas around which a wellness marketing agency works to promote your newly launched application. These are the primary areas that would help you to attract users for your application. Initially, it would be quite challenging to attract and gain users, but be patient and consistent with your approach.
Further, you can make some changes in your marketing approach and work on getting more customers.
If you are looking for a health & wellness marketing agency then 72 DPI Skillz, the most trusted and leading wellness marketing agency can help you with your wellness marketing