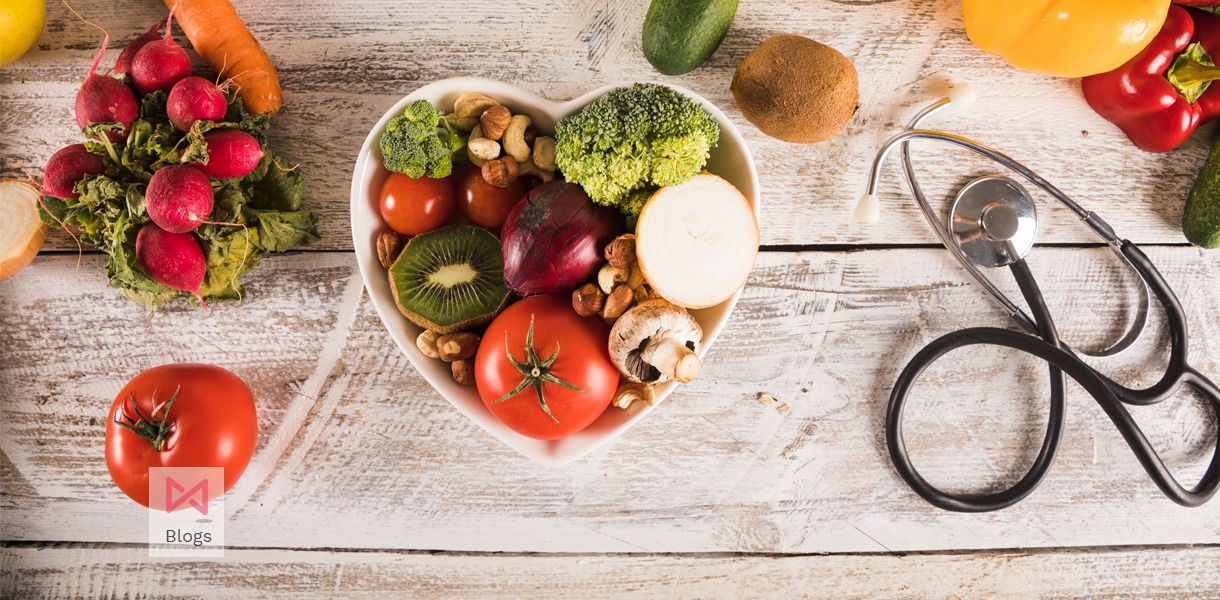 As per the name goes, wellness is nothing but a way to creating a small magical space in our day to day life. The fitness and wellness are the new trend in the modern world as people have become aware of the importance of it, especially in the COVID-19 era. People have started to Google the wellness more than anything in past years and trending these days. Basically to stay fit, by using new ways is the new wave evolved amongst the youth.
Here are some of the Wellness marketing trends you need to make most of it to achieve the goal.

1) Natural / Ayurvedic Products:
People trust on natural products. People don't want to risk their life by using chemical products. Health and wellness business, by emphasizing the natural products likely to get popular and successful in the coming years.

2) Use Content to encourage targeted people:
The business model should be more focused on the targeted content in the wellness industry. The delivery of the content to reach from goal to reality based on the needs and interests of the targeted audience should be the main aim for the wellness marketers. Going to the basic topics of the health and personalized approach, which would educate the people and explain the necessity of wellness in one's life, is a key thing. The targeted customer identification and automated e-mail delivery of the questions is the way to enhance the business of wellness.

3) Fitness apps:
The way to customize public wellness can be effectively done by a fitness app. This concept is not new. With millions of downloading of the apps going on and the popularity of the apps is seemingly growing, by making improvements in the previous apps and make apps more versatile, more and more people can be reached.
In this busy world, think of a person who is traveling and needs to track his calories, nutrition, fitness apps can be the best option and can serve as a coach. By starting a simple app, you can establish a brand marketing value.

4) Endorsing celebrity or famous person socially:
What people see, they believe as a reality. In the fast running world of today, people don't have time to study things in deep. They believe what they see. So, a person who is socially active and is well known in the society can be approached to use the product or make him recommend the product. It can bring more traffic to the website of yours. Thus, by endorsing a credential influencers to influence people can be good marketing trends.

5) Website Interactive Chats:
Interaction with buyers has become very important these days. One to one interaction can be held by adding chat options on the website only. It will be an ease for the visitor to communicate with the owner if any query he has. It may be for any reason health, wellness, yoga, sports, healthy food, nutritious food or any supplement if needed.
6) Google paid ads:
Paid advertisements on Google are in trend. Google paid ads adds a positive vibe to your profit graph. It uplifts your market recognition to the next level. It also helps you in making your SEO healthier. All the successful health and wellness businesses have made effective use of it. It also includes some of the important information such as related advertisements, some videos, chats, etc.
7) Social media messengers:
Social media messaging is the new cool. An advertisement through social media is a new way to have to communicate with consumers. You can flash discounts, wellness tips; your ad in any form can be done through social media messaging. But make sure you won't annoy people by doing it more. But make sure you do it consistently so that people don't forget you.
8) Content clusters:
You want people to search for you? Or read content posted by you and recognize you? Then use your topic of the content wisely so that Google SEO can find you in no time. Suppose, you have written content about improving digestion than just add 'how to' to your content title it will make Google and visitor reach you easily.
These are some marketing trends. If you are new in the wellness business and need help professionally, then contact us on our website.
An end to end marketing and the most innovative wellness marketing trends are followed by a leading Brand Marketing Agency, is done by 72 DPI Skillz.