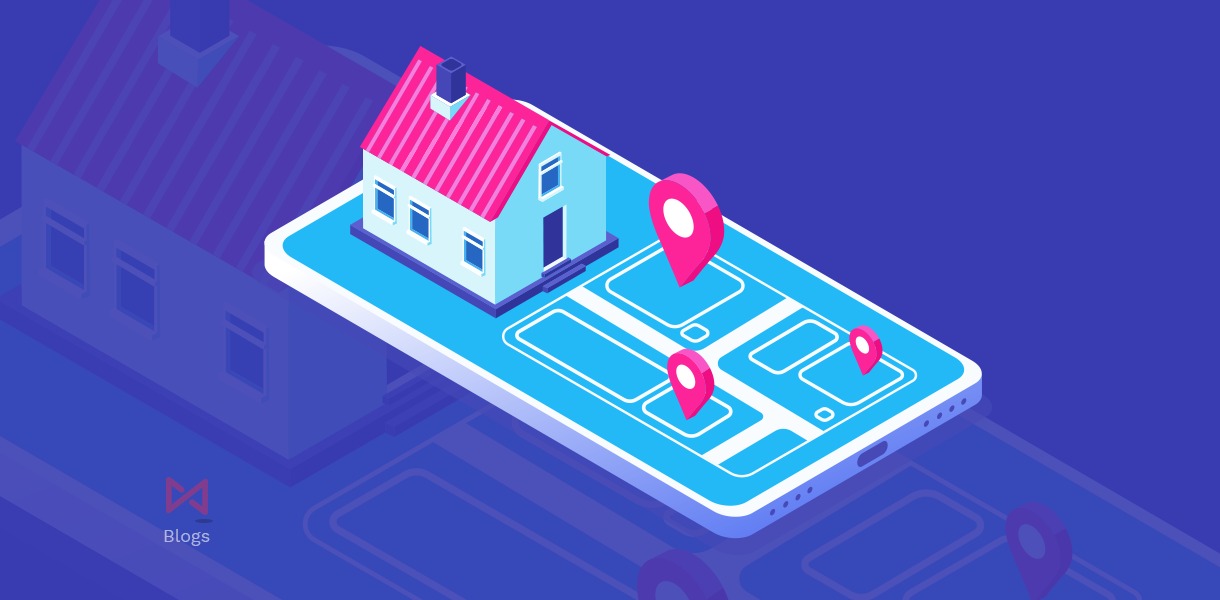 The real estate sector is highly responsible for the shelter of human. Real estate marketing is nothing other than any business marketing. It is more unique and technically strategized. Best brand marketing agencies go for the following real estate marketing guide. Its strategized factors include tools, strategies marketing ideas, and software for marketing the real estate business. The marketing guide gives a comprehensive approach to real estate marketing in both online and offline manner. The marketing strategy for real estate should be well planned to reach predefined goals and objectives. Your market research before planning the marketing strategy helps you to plan it most cleanly.  
Working hand in hand with the real estate brokers and agents by giving them the same marketing ideas which are part of your strategy will help you to build a focused real estate brand. Personal branding is equally important for the real estate broker or agent. Awareness of your brand will help you to reflect and showcase the answer to 'why me?' in front of your target audience.
As we go on further, we will understand the guide in factors such as strategies and ideas of real estate marketing. Before that, let's take note of some aspects of the marketing real estate business.  
Investment is a primary step for every business. Before crafting your marketing plan you should have a clear idea of investment. Every marketing cost something. Hence plan your business according to it. Also, you need to invest some of your time to deal with the marketing ideas. You should be prepared to invest both time and money in your marketing.
You should understand what your niche is? Different businesses, different strategies to be planned at a different time and a different place. Your niche plays an important role in marketing your business. It helps you to stand different in the competition. Also, giving equal importance to the local market with your niche helps you to strategize your marketing plan.  
You may have planned purchasing leads for your real estate business but you should never mix them up with marketing. It may not help you gain your brand reputation. Instead, focus on generating new leads through your marketing strategy. Take professional help from the best brand marketing agency to strategize your marketing plan. 72 DPI Skillz one of the best band marketing agencies provides you complete real estate marketing guide. The services given by the company are not only fruitful in generating leads, but also useful to take your brand to the next level.
How to plan a strategy for real estate marketing?
Make your marketing plan in steps.
Your real estate company might have got some experience in marketing your business. Take into account which strategy you worked last year and which strategy worked for you the most. Which area of marketing your company should focus on? This will help you to improve your marketing strategy and fill the blanks.
Take into account the budget you set for last year and accordingly go for setting the budget for this year. It will be your general idea of the marketing budget this year.
Allocating a certain part of the budget on every part of marketing helps you to take your marketing plan smoothly.
Make a marketing calendar. Keeping time constraints on your marketing plan will help you to build a time-based marketing strategy. It will help you to track your marketing success.
Execute your plans confidently! And don't forget to be consistent in marketing and also track your marketing results timely. 
Take note of following real estate brand marketing ideas.
After getting a complete plan of action for your marketing take into account the marketing ideas which will add taste to your marketing plan.
You should be using different platforms for publishing your real estate business. The following are the different ways through which you can publish your real estate business.
Website- You should create your online presence with a website. It is the first and foremost thing people are going to search for when they are going to search for you in this digital era. Design the content on your website which is fresh and fully informational. A brand marketing agency provides you with supporting and strong website content.
Blog- Content is a very important and easy way to reach and engage people with your brand. Publishing your blogs on your website and various platforms can help you to build awareness about your brand and educate people about the way of your work.
Social media- It is one of the best platforms to reach most of the people within less time. It has the power to spread the word about you. Your social media content can be an effective tool to attract people and generate new leads. 
Video- Your video helps to build trust in your brand. Building trust in any form is important for a brand to get its name and fame. Your video content should be relevant and it should provide all your expertise and experience in the real estate business. It should be appealing and informational.  
Contacting different individuals should be part of your marketing plans. Prospecting individuals can help you to engage the audience in your brand. You can engage them through-
Calling- Cold calling your contacts may help you in talking to your clients. The only thing you need to do is dial the number and start marketing your business. You can probably take into account landline numbers as most of the professionals go for keeping the landlines in their offices. 
Door to door marketing- Going door to door for marketing can never go off-trend. It gives you a chance to build your clients in your locality itself. So, don't sit back and think. Your neighbors can be your first leads for the door to door marketing.  
E-mail marketing- It is one of the oldest versions of marketing. It helps to make direct contact with your clients without meeting them. E-mail is one of the professional ways the old marketing which people take seriously. 
You should build relationships with individuals to make them your audience and convert them into your potential clients. It is also called as networking in marketing. The following ways are included in networking.
Public relations- Most of the time, building public relations is skipped by the real estate's agency. But it is of utmost importance to have public relations. You can build it through TV, radio, local news channels, etc. Being shown on TV will help you to be remembered by the audience.
Social media groups- Social media platforms have some groups called communities.  The people with the same interests join the communities. Hence, publishing your content and having active participation with social media groups can help you to gain many contacts and also helps you to have a conversation with them. It gives you an idea of what people think of real estate and how can you represent your brand in front of them.
Joining organizations- Generating and maintaining relations with the clients is a part of effective marketing. The more you have public relations the more you will gain many referrals. It plays the role of word of mouth for you. Everyone knows the importance of word of mouth.
Making your earlier clients your referrals is one of the most important things you can do to spread the word about your brand. You can do it in many ways which include newsletters, hosting experience in some real estate fairs; also you can maintain relationships with your clients by making them feel special by sending them some gifts during festivals and holidays. Your offline advertising efforts may include printed advertisements and flyers. These are old version marketing, but still, they make an impact and are effective.