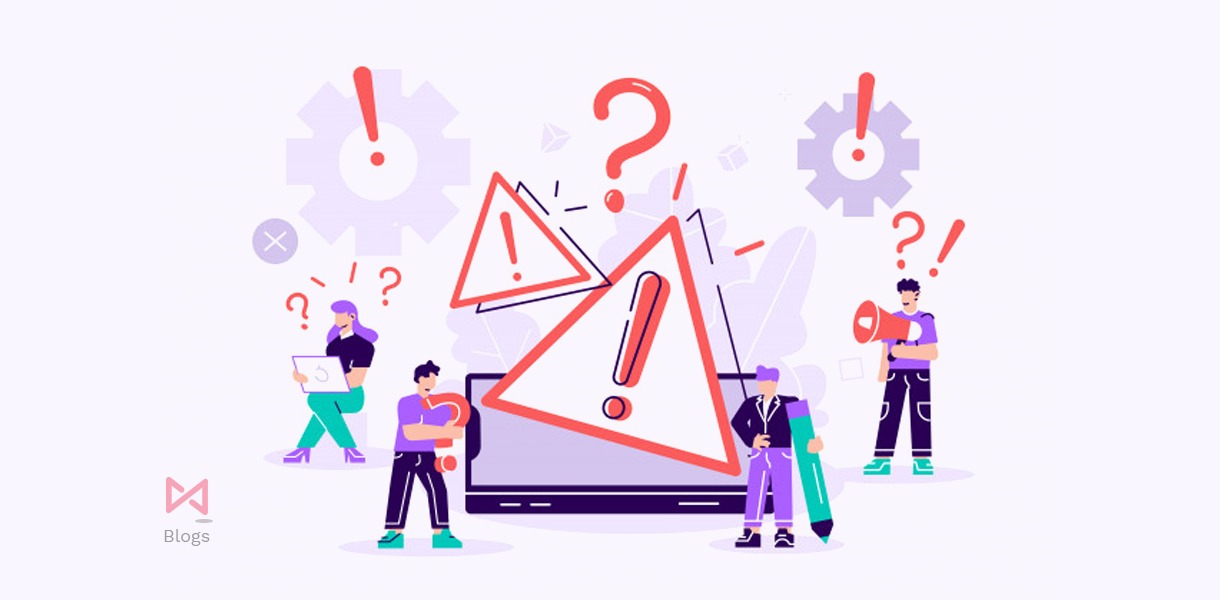 Marketing is necessary for every business. Being a startup company marketing becomes even more necessary for the growth of the business. The new start of business needs to have some marketing goals. Being a startup, it is obvious that most of the people do not know about new business. All are aware of the need for marketing and marketing strategies. But they make a big mistake to mix the marketing strategies with just advertisements. It is seen that most of the times the startups become conscious about marketing and make some mistakes which don't let them meet the satisfactory goals. The startup marketing agency advice to remain cool with the marketing and not to make any marketing mistakes that may cost them to lose their reputation.
First, they should focus on building their reputation and then go forward with marketing plans.   
Sometimes, the startups make mistakes in marketing and reaching out to their customers. They forget to consider and plan the marketing plan outline. As a result, they find themselves losing the marketing competition. The marketing should always go with the step-wise flow. The stepwise marketing plan will help you keep the customers flowing. 
To know the importance, one knows of investing time and money in marketing, which is the key to success. Unaware of the consequences, most of the startup businesses make marketing mistakes.
Following are some mistakes the startups do which affects the startup marketing strategies. 
1.    Investing  money quickly without a proper plan
Marketing the startup business means first you should make your reputation. Willing to have a big flow of clients, gaining success is not wrong. With this hope, the startup businesses spend too much money on their marketing. They do not consider their present place in the market and cannot make out the right time for the right marketing strategy. Every business is different and it needs to have a different type of strategy to be followed. Similarly, every strategy needs to be used in a different place and a different time.     
2.    Choosing the wrong marketing channels
In the digital world, there are many marketing channels available where you can engage the audience, but the success of your startup depends upon who is the target audience. There is more than the one audience to your product, so you need to be wise while choosing the channel as each audience have their channel. So, analyze which is your best channel to grab the attention of the audience and which is not is needed. 
3.    Hiring marketing staff too early
The eagerness to expand the business leads to hiring high-salaried employees. It is the common mistake one makes. You must hire the marketing staff when you get exhausted or get out of the marketing strategy. When you search in the marketing world, there are many low-cost options available in the market, freelancers, part-time employees, or even interns, etc. By efficiently using their caliber you can expand the marketing and also in low budget as compared to full-time marketing employees.
 
4.    Investing too much time in marketing perfection
You need to be perfect in your startup marketing strategies no doubt. But you need to take care that you don't do it too much. Making changes in your marketing strategy; for example, website and social media posting may lead you to waste the funds for no reason. If you go for perfection in social media marketing, it will be re-marketing and your frequent visibility may make your audiences irritated. They may disengage from your brand. Hence, you will lose your potential customers' interest in your brand before they become your client.
 
5.    Taking everyone's opinion
Taking anyone's advice or opinion for your good is a perfect gesture. But in some cases taking everyone's advice may only let you be in confusion. Whenever you are confused, mostly you tend to make mistakes. Passing everyone your marketing ideas and asking for opinions may lead to a delay in making your decisions. You may lose the right time to promote your startup business. You may have some different ideas than others regarding the startup marketing plan. Indeed, you cannot please everyone with your ideas. Hence, rely on your marketing efforts targeted by you and marketing assets for your company. 
6.    Copying the Competitor's Marketing Strategies
Chasing your competitors may only lead to copy them. You will be creating a startup marketing strategy which is identical to them in the result. You will fail to make your own identity in the market. Also, it may irritate your targeted audiences to see the same content consistently on their screens. They may show disinterest in your brand. 
Seeing it in another way, the business competitor you are chasing may be having different marketing budgets than you or more than you. You may run out of your marketing budget while following the competitors' startup marketing strategy or may waste your marketing investments. In both cases, your marketing budget gets disturbed and you won't be able to see the desired results.
   
7.    Not Measuring Marketing Results.
Measuring your marketing results and your KPI's is very important for the business to improve its marketing strategy. You should make sure that you get the desired results from your startup marketing strategy. It will help you to track your marketing efforts and make an improvement when needed. Most of the startup companies do not track their marketing results and hence are unable to improve their marketing strategies that improve their company growth.
To make your marketing efforts more effective and drive everyone's attention in the market towards your business, you need to make sure that you do not make the mistakes above. To gain results, you need to follow the startup marketing strategies. For effective and result-driven startup marketing strategies, 72 DPI Skillz as a startup marketing agency is always happy to help you.