A FEW HUMBLE RECOGNITIONS
Awards & Accolades

Our Services

72 DPI Skillz is a focused Brand Marketing Agency. Our Services are centered around solving our client's unique business problem. From identifying the challenges to solving them with a well-integrated strategy, our services are custom and specific to every project with a brand-first approach.
Our end-to-end Marketing Solutions
Our services are focussed at solving client's marketing problems.
Our services ranges from creating a Brand Identity to managing the entire Brand Marketing Portfolio.
Our Projects

Our Projects Portfolio is diverse. We have broadly worked across 17+ sectors and have learned from each one of them.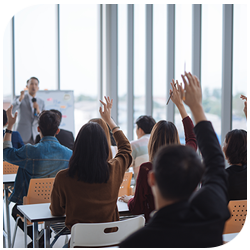 Education
Healthcare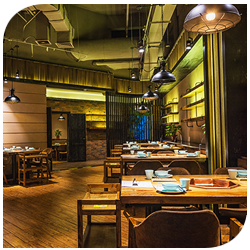 Food and Beverages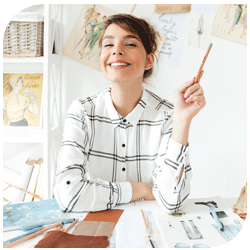 Fashion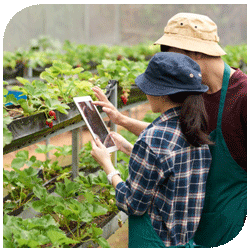 Agriculture
Our Clients

What we are today is primarily shaped by the interactions we make. We are more than thankful to our clients for their trust in us and giving us an opportunity to work with them.

From Startup to Enterprise account, we have worked with every single idea.
Our Solutions

Our Marketing Solutions are Simple, Strategic and Result-Oriented.

Our custom solutions are technology-focused and driven by an experienced team that helps brands to step up, grow, and stay ahead of the competition. From Startups to solutions for Women Entrepreneurs, from Mid-Sized Organization to Enterprise accounts, we continue to deliver engaging, multichannel customer experiences across web, digital, social, and print platforms.
Startups
Our well-curated disruptive Startup Marketing Solution helps promising Entrepreneurs live their Entrepreneurial dream with confidence.
Women Entrepreneurs
Empowering and Encouraging Women Entrepreneurs to start successful businesses with our marketing support approach.
MSME
We have successfully helped Small to Mid-size Organizations with Personalised Marketing Solutions that drives Results.
Enterprises
From B2B to B2C, our strategic solutions focuses on Building Brand Value and grow stronger connection with the customers.
We do it with
Startup Success
Burning Passion
We are Passionate and Enthusiastic with what we do, however small or large it may be. We connect with people and teams with similar passions and Magic happens!
Drive to Succeed
We closely work with startups and emerging businesses to take them from obscurity into the market and also support well-established companies to actively engage with their targeted customers.
Startup Solutions
A lot of time, energy, money, and caffeine go into creating a startup. It is an addictive journey filled with challenges but fuelled by Passion. We understand the sweat and stress of it. Our startup focussed on solutions and strategies that give a strategic direction to understand the brand building and marketing process.
Learn More
TOGETHER
Let's Create a
New Story Strategy Project
Let's Start
1037
Successful projects
From startups to enterprises we have worked with every single idea. We have focussed on the deliverables regardless of the work volume.
5697
Relationship created
With every project we created new stories. They started as our clients and associates but we grew as good friends.