We are a
Value-Driven
Food and Beverages Marketing Agency
We help brand, market, and promote Food & Beverage Industry & Restaurant Services for better reach and engagement across Web, Social, Digital, SEO, and Print media.
A successfully managed Food & Beverage Industry & Restaurant Services will help to reach, connect, and engage with the customers. From connecting with the new customers, reaching to the potential customers, growing loyal customer base, engaging, and retaining existing customers, we manage the end-to-end process of it.
Connect with us
+91 - 81690 13043 | hello@72dpiskillz.com
Our end-to-end marketing services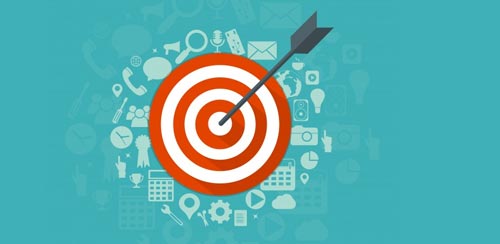 Marketing Strategy
With our 7 step formula grow your business and be recognised as a Brand of value with the effective Marketing Strategies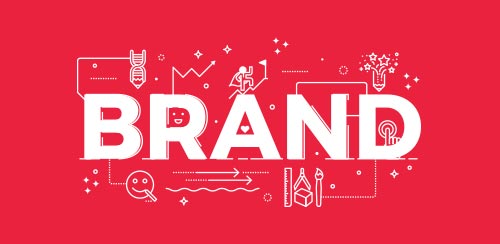 Branding Strategies
Establish your brand as unique, trusted and value-driven with our result-oriented Brand Marketing Services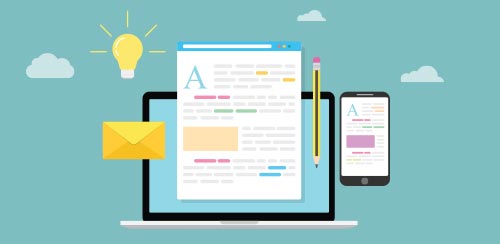 Content Marketing
We help create original, impactful and actionable content for the Website, Blogs, and Articles that Market about your Brand better.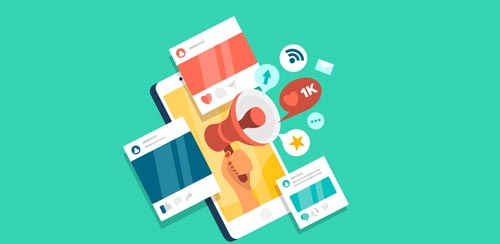 Digital Marketing
Our online marketing strategies such as social media marketing, search marketing, and email marketing will give your business the best competitive advantage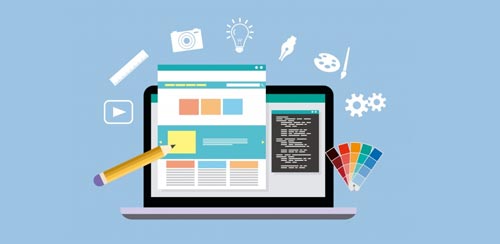 Website Development
Stand out from Competition and get better visibility with creative and innovative websites that build better brand value.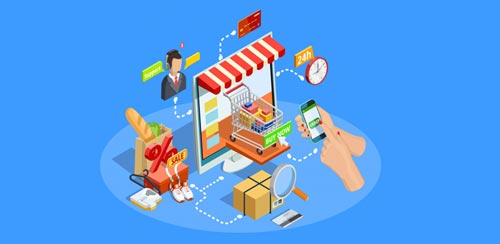 Ecommerce Website
Our e-commerce website development service is built with a strong digital marketing strategy & latest development technologies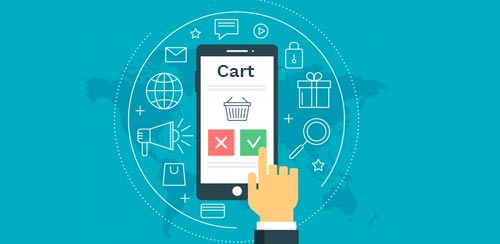 Application Development
Our expertise in iOS app development and Android app development will help you reach and engage your customers better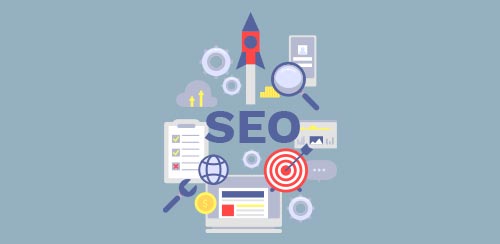 Search Engine Optimization
Get better search results, organic traffic, quality and quantity of traffic to your website with the best SEO strategies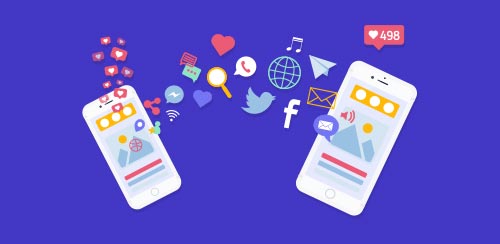 Social Media Marketing
Our creative social media strategies engage with targeted customers better with well planned social media calendar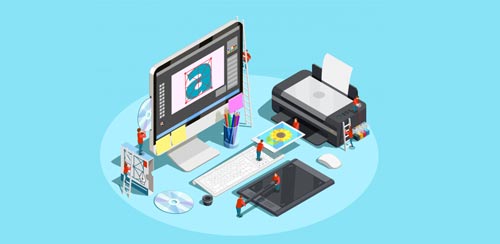 Graphic Designing
Our specialized graphic designing creatives help illustrate information in the form of visuals through the appropriate typography, & imagery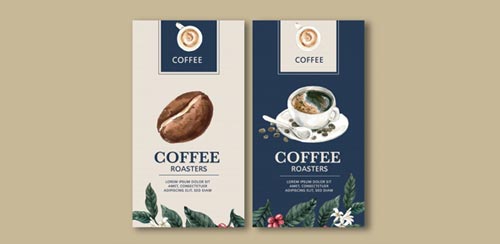 Packaging Design
Our creative packaging designs are unique to the product packaging styles and shapes
Online Learning Website
We will help you create a custom platform to showcase your eLearning courses with a unique website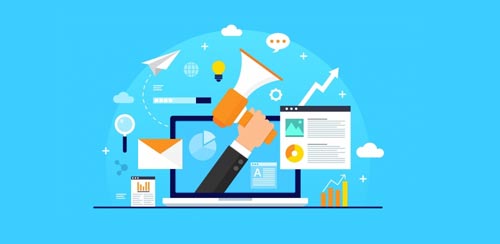 Marketing Campaign
Boost your business with unique Marketing Campaigns across Web, Social, Digital, Print, Radio, OOH and other Marketing channels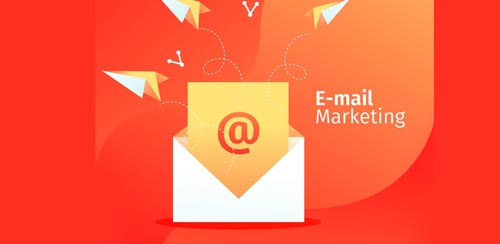 Email Marketing
Reach your potential or current customers better with email marketing campaigns over newsletters, advertisements or promotions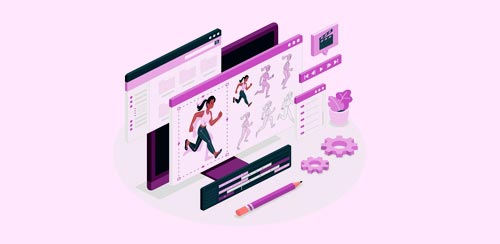 Specialised Animations
Our expertise in motion graphics with creative animation helps in product and business marketing efforts stand out from competition
WHY IS MARKETING IN FOOD & BEVERAGE INDUSTRY IMPORTANT?
The Food & Beverage Industry & Restaurant Services are facing competitions almost every day. With local competition and upcoming branded restaurant chains and franchises coming up in the food sector, for the existing business to be in the race they need to have a strong and well-planned marketing strategy. We must focus on a value-driven approach to reach, engage, promote, and market products and services to the customers.

The Food & Beverage Industry & Restaurant Services have switched to the online mode of operating business as the customers now prefer to get their food and necessary items delivered through online platforms. It is important that there should be a complete focus on brand building and marketing of the business with result-driven strategies.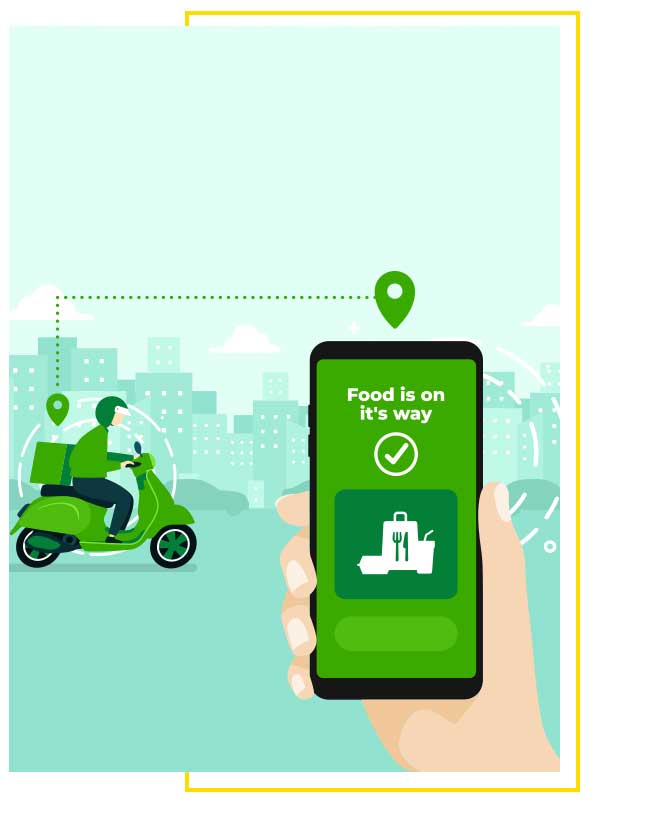 MARKETING FOR ONLINE FOOD DELIVERY BUSINESS
Restaurants are also facing a major competition as now and then new restaurants are coming up with their new and specialty dishes. Hence, marketing for the restaurant business is a need now.
The online delivery business is gaining huge importance these days as they are the best solution to meet your appetite and hunger. Working and developing online food delivery is a very promising business opportunity. Customers will use your website/application to order their favourite food from their favourite restaurant. The food delivery apps gained huge success these days and customers are happy and satisfied. They are also a great part of marketing the restaurant.
OUR STRATEGIC APPROACH
1
Market Research:
It is the core of our marketing strategy. Clearly identifying the type and kind of market you would like to operate. Who is your customer and what are their needs?
2
Brand Positioning:
Identifying opportunities to understand about your branding goals and objectives. Position the brand appropriately with the target customers and market.
3
Marketing Goals:
We clearly understand the business goals and objectives and align our marketing goals to it for effective marketing results.
4
Value Customer Expectations:
Focus on creating a complete experience for customers where they get attracted to, engage with it & interact in the most convenient way, both online and offline channels.
5
Engaging through authentic interactions:
Build credibility and trust with real-time interactions so that the customers/ patients can connect well with the brand. Every communication is focused around building stories and narratives around interaction, and experiences.
6
Integrated Marketing Communications:
Build communications around the channel's customers are active. This includes the experiences around digital, social, and print channels.
72 DPI SKILLZ is the most trusted and valued Brand Marketing Agency at Bhubaneswar. We have worked in many sectors and our approaches and strategies are result-oriented. We believe in creating unique brand strategies for our clients in restaurant business and help them grow into a most trusted brand.
The first step to getting your business online is creating an online presence through a professional website. 72 DPI Skillz helps in restaurant website development and design custom websites with the latest features and functionalities that are SEO optimised and provides a seamless experience to the customers.
72 DPI Skillz is a dedicated Digital Marketing Agency for restaurants. We make sure that your website is completely SEO optimized so that it increases the chances of ranking high on SERP on the targeted keywords.
We are an Integrated Marketing Agency. We work, promote, and communicate your business across all marketing channels. We help you with both online and offline marketing of your business. Our restaurant marketing plan is custom created after understanding the objectives, competitions, value added offerings and competitions. We create a targeted plan to improve both online and offline sales.
Yes. We will conduct a site audit. This will help us to know the current status of your website. Accordingly, we will plan on what aspects your website needs improvement and how it can generate more sales.
Yes. We make sure that your website and its content match the SEO standards. We will completely focus on keyword-rich content throughout the web-pages.