OUR FOCUSED & RESULT-ORIENTED
Strengthening your brand
with our unique Brand Strategy
ABOUT BRANDING STRATEGY
Every business with an objective aspires to be valued as a Brand with Purpose.
Simply defined, a Brand is a customer's perception and positive experience with the business and its offerings. A strong brand promises not to compromise on its quality and delivers the benefits, services and experiences consistently to its customers.
Branding is one of the most essential aspects of a business strategy. It gives a business the opportunity and advantage to be valued over competition and be recognized as a trusted brand.A well-defined and positioned brand withconsistent and clear communication develops a strong bond with its customers.
Brand building is a strategic process with a dedicated effort to inspire its customers with its vision and mission. Brand Strategy is a long-term plan of action that covers every element of Brand Building process: Brand Identity, Brand Positioning, Brand Story, Brand Communication, and Brand Engagement.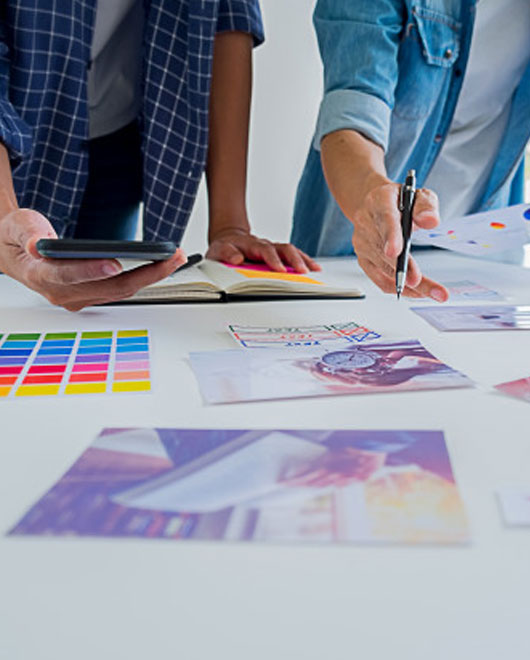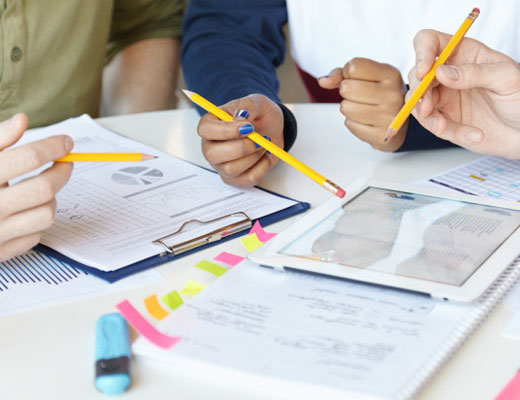 Our 360-degree Brand Management process unique to Brand Strategy
Our
10 Steps

to Creating a Successful
Branding Strategy