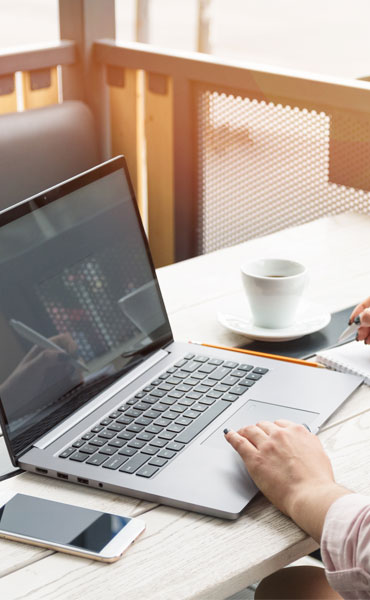 Brand Story Defined
A brand story is a narrative that inspires and emotionally connects with the brand. It tells a complete story that sparked the idea of your company's inception and expresses how that narrative still drives your mission and values today. Brand storytelling is something beyond promoting or sales pitches. It answers who, what, and why of a brand.
Brand Story Explained
HOW DOES THIS HELP?
A well-crafted story builds trust. It activates emotions and builds a strong connection communicating value offered. A brand story must be authentic and true to itself. Every customer interface should be built around a compelling strong. From Websites, Social Media, Promotions should clearly demonstrate the brand story in itself. It's a brand story that distinguishes your brand from your competition.
01.
Purpose of a Brand Story
Build a strong connection with audiences
For a brand to achieve great success it needs to think far beyond your products and services and that is when the brand story comes. Consider what feelings, qualities, and thoughts you can offer your audiences. Give them a strong reason to relate and connect with your brand.
02.
Purpose of a Brand Story
Providing Value
Apart from building a connection with your audiences, you need to craft your brand story in a manner that it is impactful and conveys a strong message of your brand. At this point, marketing is not a key differentiator for your brand. Consumers look for a brand that proves their efforts are making an impact to provide values to the customers, and their motto is just not to earn a profit.
03.
Purpose of a Brand Story
Creating your unique identity
Customers are being bombarded with much promotional and marketing content, e-mails, messages, etc. Apart from providing quality products and services, you need to create an impactful and unique brand so that people can differentiate your brand from others. Focus on creating a brand story that is memorable, real, and impactful.
HOW DO WE CREATE
A UNIQUE BRAND STORY
At 72 DPI Skillz, we greatly understand that every brand story represents who you are and what you stand for. It creates an impression and understanding around your brand and for every interaction customer have with your brand, both offline and online. Our objective to create unique brand story is to understand how your brand inspires and has a positive impact in their lives of the people connected/ targeted.
We keep the following things in our mind while creating a unique brand identity.
1. What is the purpose of your brand?
2. Why do you exist & what do you contribute?
3. What is your Business Vision and Mission?
4. What makes us special? Your brand's USP?
5. What is the problem you solve?
6. What inspired you to start your business?

A BRAND-FIRST APPROACH:
Creating a unique brand identity requires consistent use of type, colour, images, and tone. So that when your targeted customers see it, they instantly recognize who you are and what you stand for, a unique brand recall. Eventually, you built a trust in the minds of customer.
Let's Start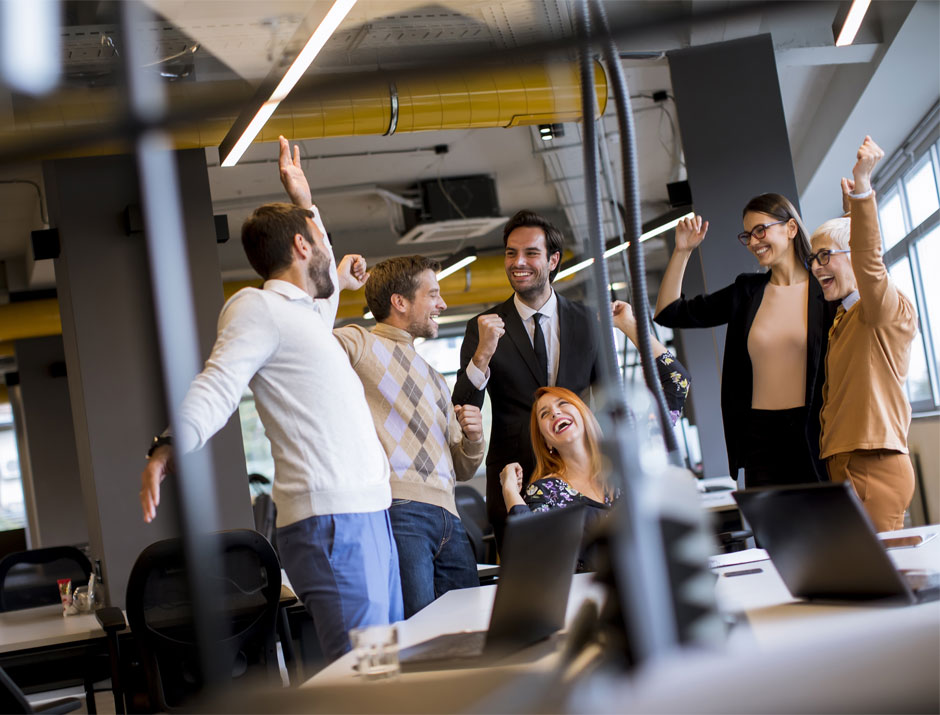 Our Brand Story development process
01
Determining the why
The reason why your brand exists and the passion that drives your brand.
02
Understanding your product
Understanding how and where your product or services fits.
03
Identifying your target market
Identifying a suitable market where your products or services can be introduced.
04
Understanding your USP
Focus on designing minimalist logo that communicates about your brand, visually appealing, and makes a long-lasting impression on the minds of the customer.
05
Website
Understanding your brand's USP and highlighting the brand's feature.
06
Crafting the Brand Story
Crafting a unique and compelling brand story that promotes a better understanding of your brand.
BEST SERVICES
Let's Create a
New Story Strategy Project
Let's Start
1037
Successful projects
From startups to enterprises we have worked with every single idea. We have focussed on the deliverables regardless of the work volume.
5697
Relationship created
With every project we created new stories. They started as our clients and associates but we grew as good friends.