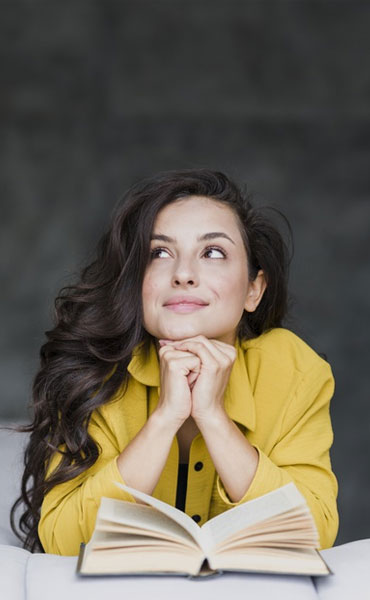 Personal Branding Defined
Simply defined, Personal Branding is a structured and well thought through a plan of action created to achieve the set brand goals. It helps bring clarity to the brand-building process and sets key milestones that are actionable and achievable.
Personal Branding Explained
HOW DOES THIS HELP?
A well-crafted Personal Branding helps to have more clarity on the brand purpose,
be consistent in brand communication and helps to engage with the targeted customers better.
01.
Brand Purpose
What is the purpose of your existence?
What is your North Star? How would you create value for your stakeholders (Customers, Employees, Partners, Associates, and Shareholders)?
02.
Brand Communication
What is your brand communication model?
How do you plan to communicate with your customers and through which channel? Is it online or offline?
03.
Brand Engagement
What is your customer engagement like?
Are your stakeholders emotionally connected you brand? If your communication model encouraging better relationship with your stakeholders?
HOW DO WE CREATE
A UNIQUE PERSONAL BRANDING
Creating a Personal Branding is like a 360-degree approach to the brand-building process and touches upon the Brand Vision, Mission, Objectives, Values, and Guidelines. We identify the differentiating factor of your offerings from your competition and strategically position the brand with value.
1. What problem do you solve?
2. What are your current business challenges (if any)?
3. Who is the ideal customer?
4. Who are the competitors?
5. How your customers perceive/ experience your brand?
6. Why do your customers trust you?
7. What is the brand story?
A BRAND-FIRST APPROACH:
Brand to us is more than just a logo or identity. It is how we connected with it, how you made us feel about it, and how we interacted with your brand. Having the right personal branding will make sure the brand engagement is long term and make your customer connection stronger.
Let's Start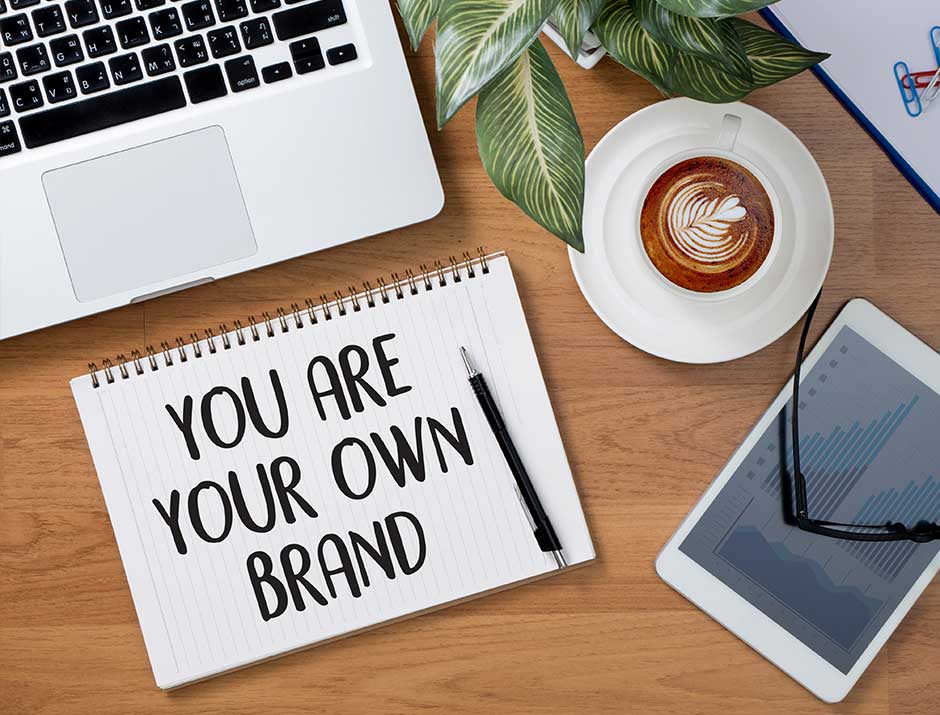 Our
10 Steps

Personal Branding development process
01
Business Basics
Your Business purpose, the problem you are solving
02
Targeted Customers
Identify your targeted customers, their preferences, demographics, etc.
03
Competitive Advantage
Competition research and analysis, your competitive advantage
04
Brand Positioning
Your business uniqueness. Your offerings & Brand Positioning.
05
Marketing Communications
Review & strategize your marketing communications and messaging strategy
06
Marketing Goals
Marketing goals and the strategy planned for engagement. Web Marketing, Social Media Marketing, Content Marketing, Email Marketing, etc.
07
Brand Goals
Brand goals (both immediate and long-term) that are actionable and realistic. This will form the basis of personal branding
08
Integrated Approach
Marketing channels for customer engagement, integrated personal branding.
09
Final Execution
Execute the strategic plans that connects & drives engagement
10
Effectiveness
Monitor and asses the brand engagement progress
BEST SERVICES
Let's Create a
New Story Strategy Project
Let's Start
1037
Successful projects
From startups to enterprises we have worked with every single idea. We have focussed on the deliverables regardless of the work volume.
5697
Relationship created
With every project we created new stories. They started as our clients and associates but we grew as good friends.