WHO WE ARE
We are a full-service integrated Brand Marketing Agency.
Our services are centered around enhancing your brand value and market position.
We help you solve your unique marketing problems & challenges
As a 360-degree brand marketing agency, we believe that our clients are best served through result-oriented services with a custom-fit strategy. Our structured process is focused on solving the complex marketing problems of our clients and helping them grow as a high-value brand.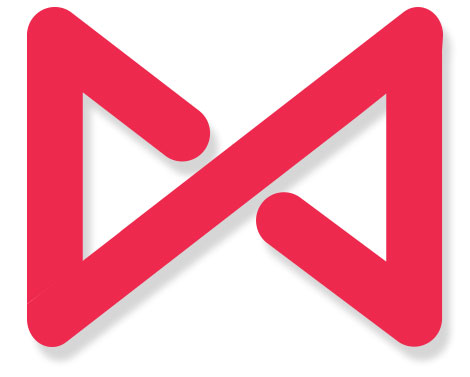 Infinite Possibilities
Full-Service Agency
72 DPI Skillz is a full-service, focused brand marketing agency that explores Infinite Possibilities to find the marketing solution appropriate for your business.
Our Philosophy
To create Visionary Brands that inspire and engage with their customers better.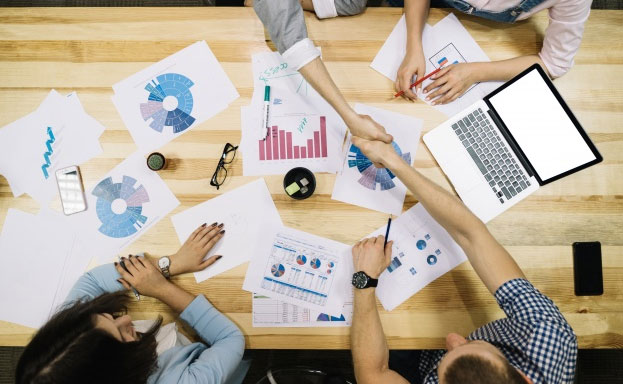 WHAT WE DO
Effective solution
for every businesses
Our award-winning integrated marketing team specializes in helping businesses from startups to full-scale organizations solve their marketing problems and challenges. With our unique combination of passion, work ethics, and clear communication along with full-service capability, we will together meet your brand goals.
How We Do
Identify the Challenge. Create the Strategy. Execute the Solutions.
Challenges
We believe that no challenge is too big and no problem is too small. With our collaborative approach, we strategize & create the solutions together
Strategy
Every project is unique to us. Our strategy and approach are personalized and custom to the respective requirement
Solutions
We believe that there are infinite possibilities, then why limit our approach. We utilize every opportunity & Channel to help you get the desired results.
1037
Successful projects
From startups to enterprises we have worked with every single idea. We have focussed on the deliverables regardless of the work volume.
5697
Relationship created
With every project we created new stories. They started as our clients and associates but we grew as good friends.