OUR FOCUSED & RESULT-ORIENTED
Unique marketing solutions
with result-oriented Marketing Strategy
ABOUT MARKETING STRATEGY
Marketing with a strategy is like utilizing every business opportunity to its best.
Marketing Strategy is a comprehensive and well-planned approach to achieving the desired marketing objectives of the organization.
A Marketing Strategy helps to have clarity around your business growth and success. It helps define your vision, mission, and business goals, and plans the steps you need to take to achieve these goals. A well-structured Marketing Strategy follows a systematic marketing plan that covers the detailed marketing activities as per a Marketing Calendar with a clear timeline for rolling out those marketing initiatives.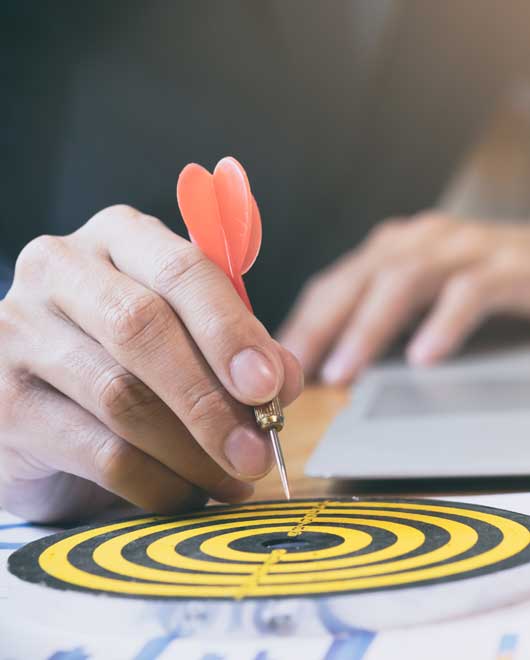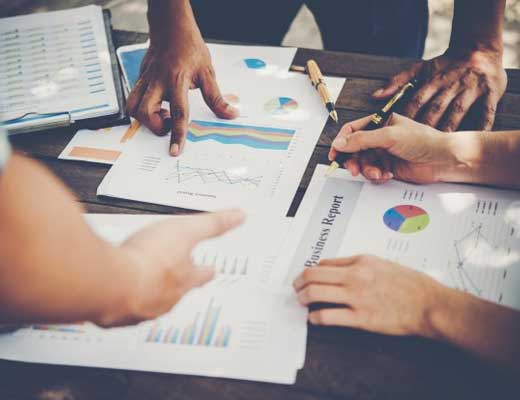 How can Marketing Strategy help?
"Marketing is no longer about the stuff that you make, but about the stories, you tell."
~Seth Godin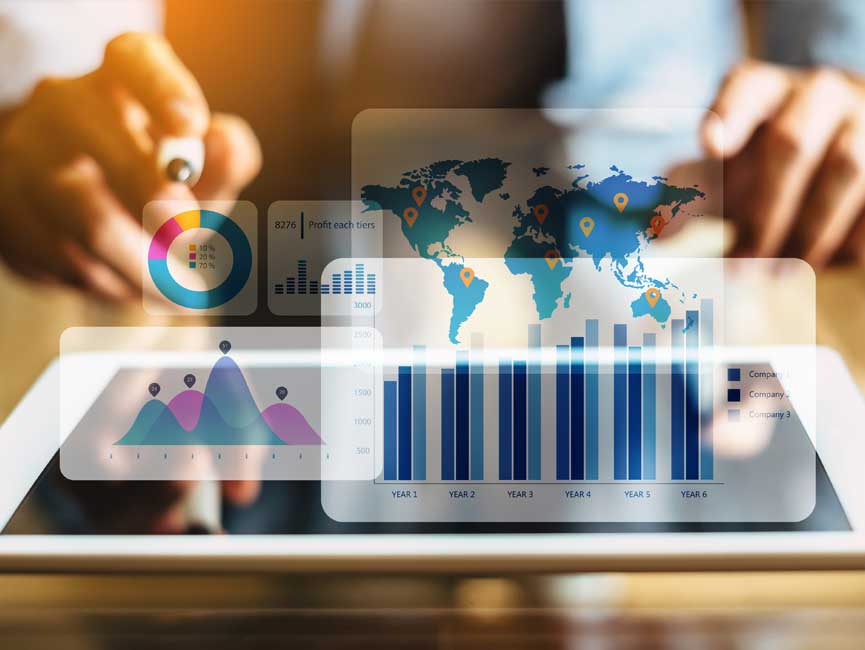 OUR OBJECTIVE
Creating effective
Marketing Strategy
with Storytelling Passion Expertise
Our
10 Steps

to Creating a Successful
Marketing Strategy