WE ARE FOCUSED & RESULT-ORIENTED
Customer-centric agency specialised with
creative website development
ABOUT WEBSITE DEVELOPMENT
The first step of taking your business online is through a "Website"
A successfully launched website is the result of a well-planned approach, and all the strategies that are intertwined. The focus has to be clearly on the right Marketing Strategy, Digital Strategy, Designing Strategy, Content Marketing Strategy and Search Engine Strategy; all of these focused on a single objective: "Customer Need". Essentially answering, what is it that the customer is looking for?
The process of designing and developing your website is the result of hundreds of hours of collaboration, dedication, and hard work. Many organizations have faced the challenge of just creating a website without any sort of research or strategy. Resulting from which neither the customer could connect nor the website could meet its objective.
It is important to create a customer-friendly website that helps your customers connect with your objective, understand what you offer, and how can they be benefitted from them through a complete storytelling style. You must focus on a clear delivery with easy-to-understand product information.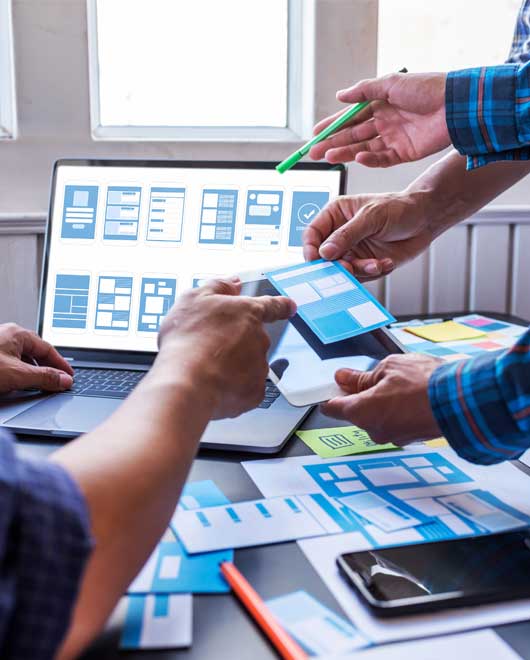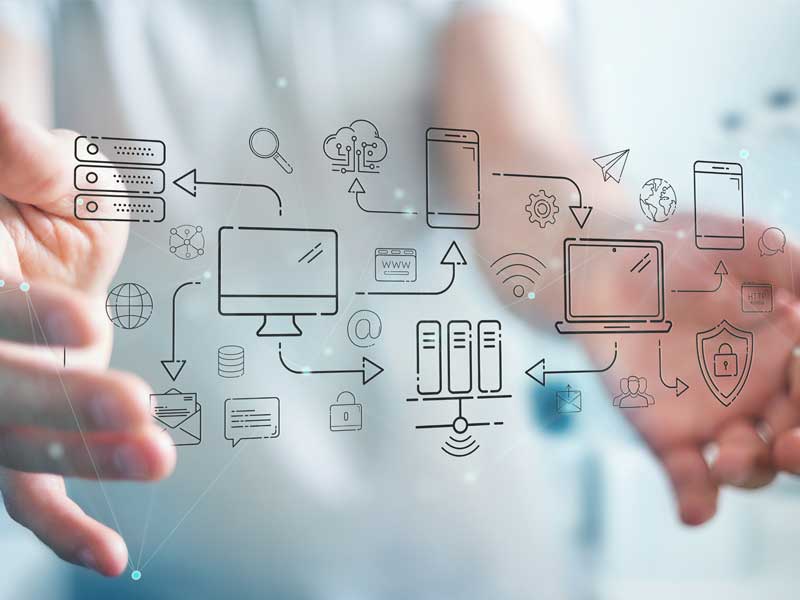 Here are the five major areas to make your website more Customer-Focused.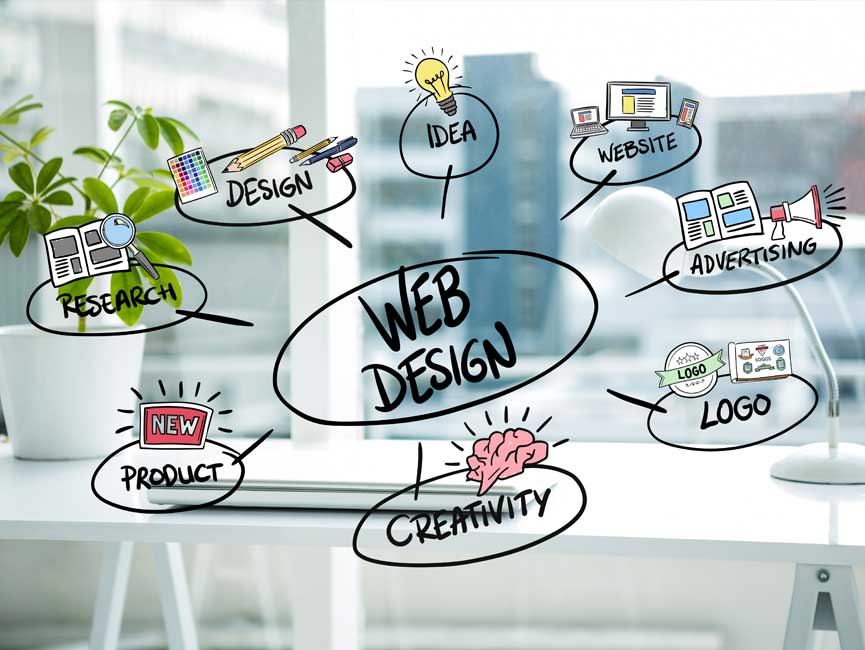 OUR OBJECTIVE
Creating effective
Website Development
with Storytelling Passion Expertise
Our
10 Steps

to Creating a Successful
Social Media Strategy